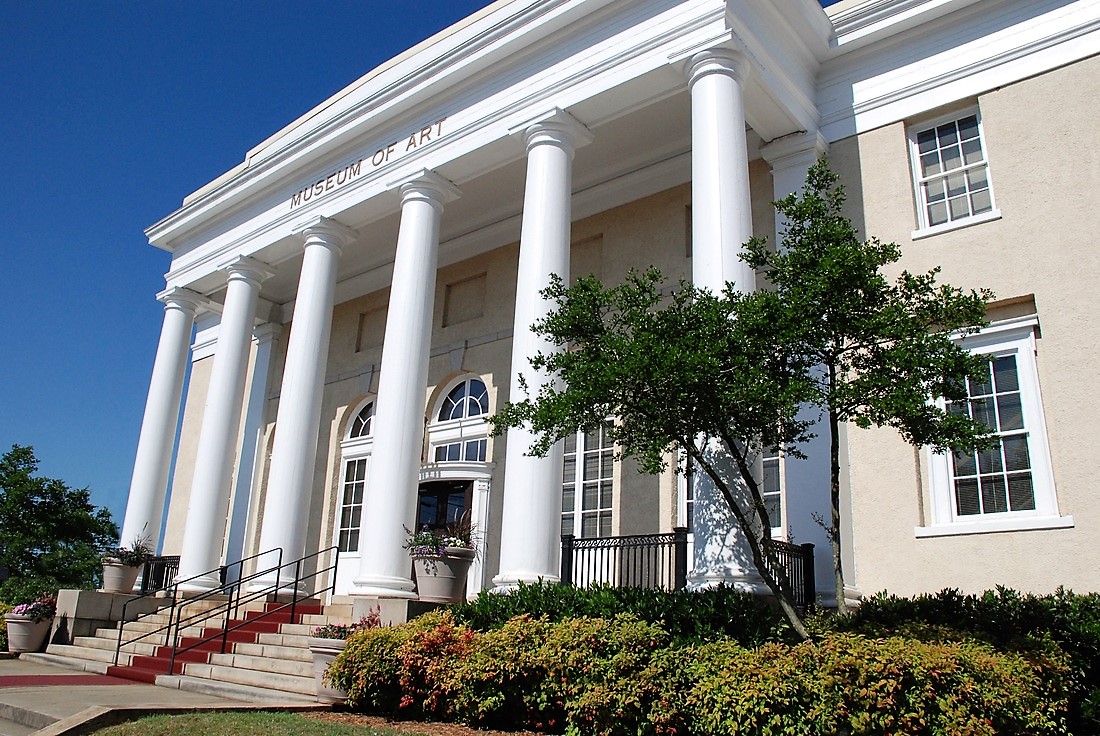 Who We Are
Marietta Cobb Museum of Art (MCMA) is a non-profit organization dedicated to "building community through art".  Chalktoberfest began as a fund raiser for the museum in 2013 and in five years has grown to attracting over 100,000 people to Marietta Square to enjoy all that Chalktoberfest has to offer.
Chalktoberfest has been awarded Best Festival in Cobb County by Cobb Life Magazine two years in a row and has received the Mayor's Art Award for the City of Marietta. Additionally, Chalktoberfest received the Spot On Award for the Best Event in Cobb County through Cobb Travel and Tourism. This is truly a unique festival designed to offer something for everyone.
Chalk artist, food trucks, crafts for children, amateur chalk contests, antique cars, arts and crafts vendors, craft beer and wine festival, children's play area, and live concerts converge on Marietta Square the second weekend in October to delight the community.  This family friendly event is free of charge to the public.  There is a fee to participate in the Craft Beer and Wine Festival which will feature over 100 craft bees and 25 wines.
In addition to Chalktoberfest, MCMA offers much to the community for both artists and art lovers.  Opening nights galas, Martinis and Music gatherings, Classes, Workshops, Color Wheels, Art Talk lectures, Open Draw, Exhibitions, and other unique events make up the offerings to join us with the community.  MCMA is the only art museum in Metro Atlanta that focuses on American artists.
This is truly a unique festival designed to offer something for everyone.
Donations
Chalktoberfest is an award-winning festival sponsored by the Marietta Cobb Museum of Art (MCMA).  Our mission is to "build community through art" hence Chalktoberfest provides us a perfect opportunity to achieve our goal.  Last year we had over 100,000 people attend this family friendly event held in the Marietta Square.  Chalk artists from around the world came to chalk the streets of Marietta to delight the community with their unique style of art.  Food trucks, local entertainment, arts & crafts vendors, fun activities for children, amateur chalk artist competitions, antique cars, and a craft beer festival combined with the outstanding chalk artists to make this event a one-of-a-kind experience. 
This year we will have 90 + artists from around the world bring their skills to Marietta.  The top chalk artists have been selected and ready to show you their interpretation of "Entertainment", this year's theme.  Additionally, the Craft Beer Festival will become the Craft Beer and Wine Festival.
While this is offered free of charge to the community, we seek donations from those who attend.  The money raised from Chalktoberfest allows the museum to continue the work of building a community of people who appreciate the arts.  Our generous sponsors fund most of the costs of this event however we welcome additional donations.
With your donation, be it $5 or $100, we will be able to continue to build on the success we already achieved.  If you would like to make a donation and help us grow this festival, please click the link below. We are a 501(c)3 organization so your donation is tax deductible.