Vendors At Chalktoberfest
Saturday & Sunday, October 9 & 10
While enjoying the wonderful chalk artists at Chalktoberfest, make sure you plan to visit the vendor booths.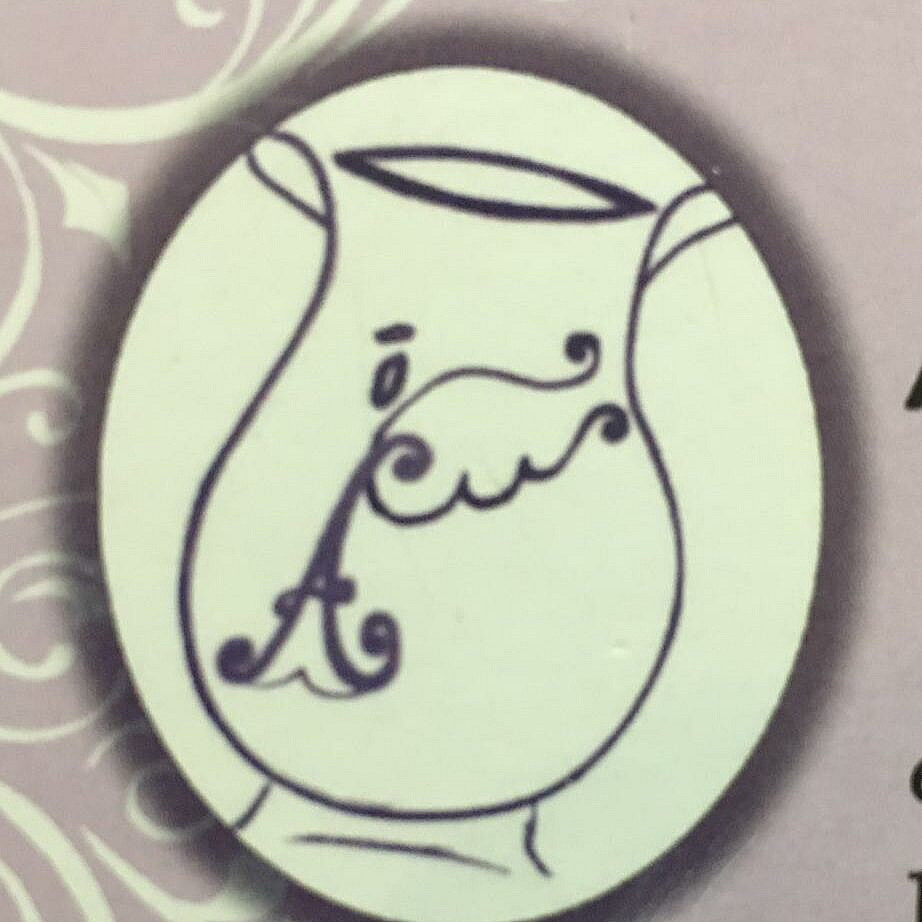 Anjel Creations
Handcrafted ceramics for home and garden both functional and decorative.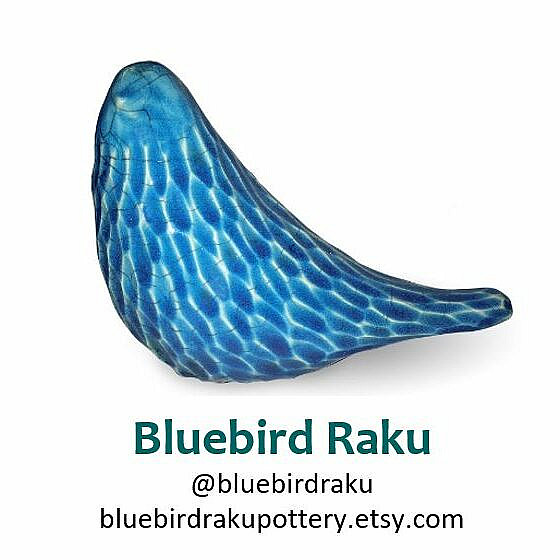 Bluebird Raku Ceramics
I will sell a mixture of unique decorative pieces and functional vessels with a modern aesthetic and nature inspired themes. I make each piece individually without molds, so each is a one-of-a-kind creation. My goal is to showcase designs that you won't see anywhere else. Functional pieces include mugs, cups, bowls, bird vases, birdhouses, candles, planters, birdie salt and pepper shakers. Decorative pieces include birds, owls, wall art, tea light lanterns, minis (includes owls, hedgehogs and houses) and mixed media including birds on wooden branches.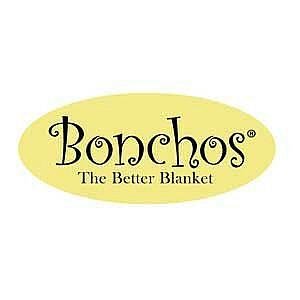 Bonchos - The Better Blanket
Wearable infant/toddler blankets and wearable adult/care blankets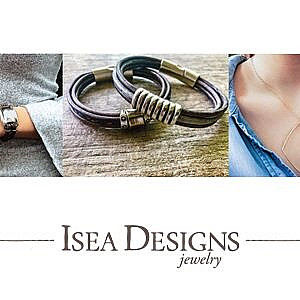 Isea Designs
Handcrafted jewelry for men and women featuring unisex bracelets , metal work necklaces and leather designs.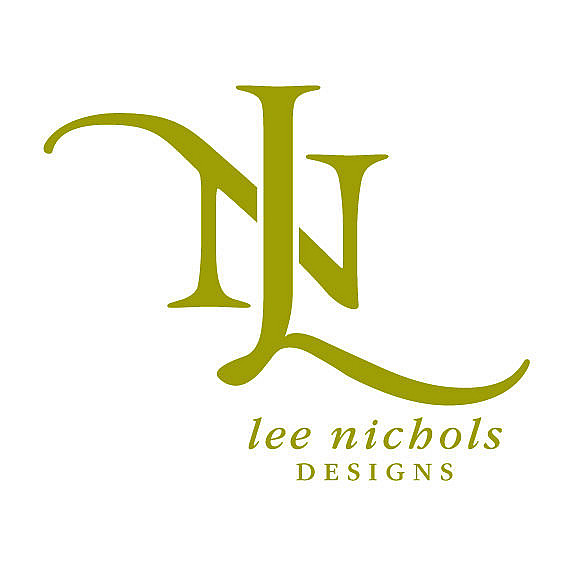 Lee Nichols Designs
Designer Artisan Hand Crafted jewelry.
Lillies
Natural soaps, Shea butter whip, body butter, knitted wash clothes, room spray and lip conditioner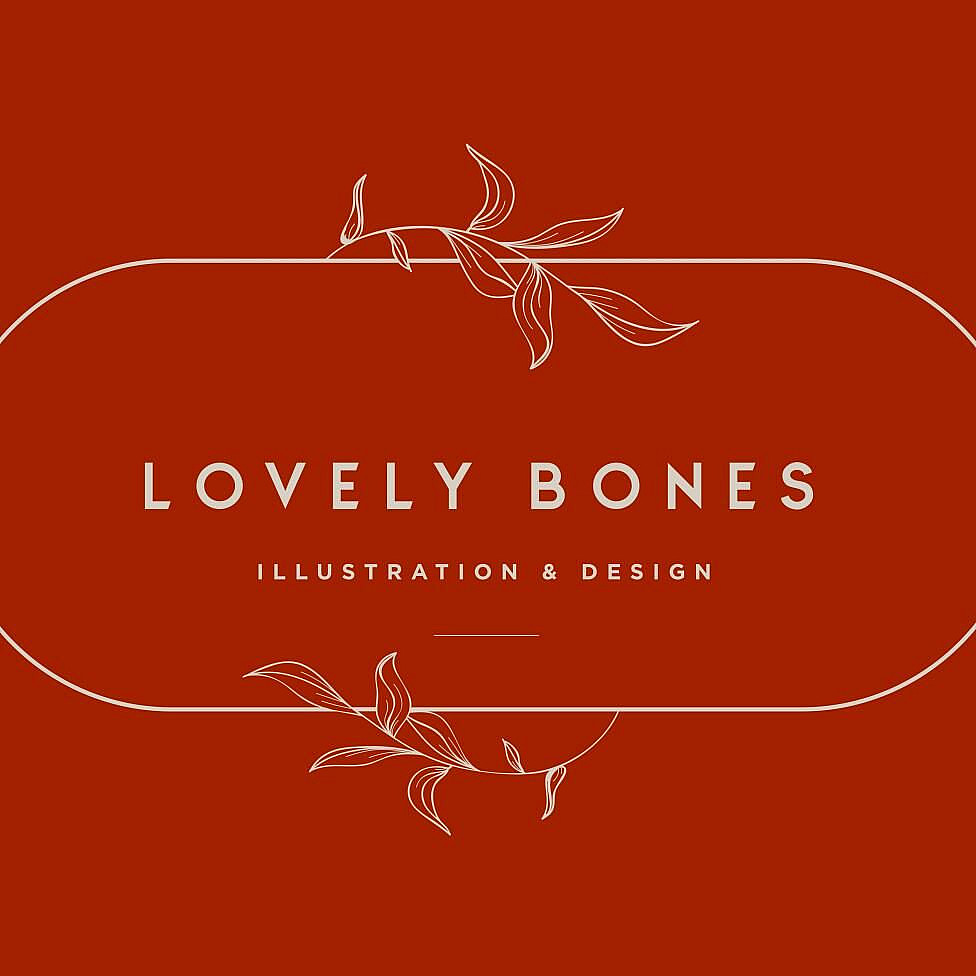 Lovely Bones Art
Detailed renditions of various flora and fauna in watercolor and mixed media.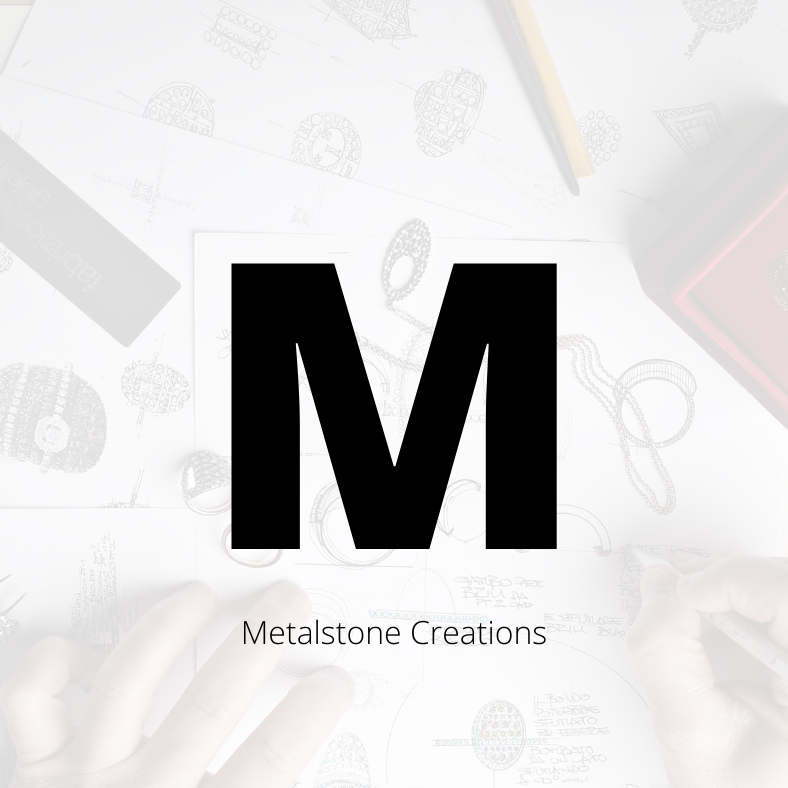 Metalstone Creations (formerly Wired By Angela)
Handmade jewelry mostly made from copper, silver and different gemstones.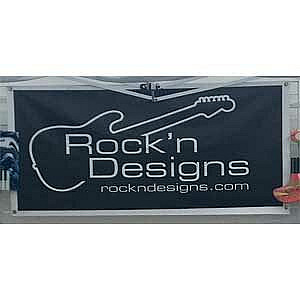 Rock'n Designs
Musically inspired functional art in the form of furniture, home dacor, and more. My designs include such items as clocks,folding TV trays,side tables, pub tables, bar stools and benches. The most popular pieces are structured in the form of a guitar or piano. However, I have designed many made-to-order pieces that reflect the specific interest of the customer. All pieces are custom designed, crafted of wood, hand painted and/or stained, and coated in a two-part epoxy process for durability.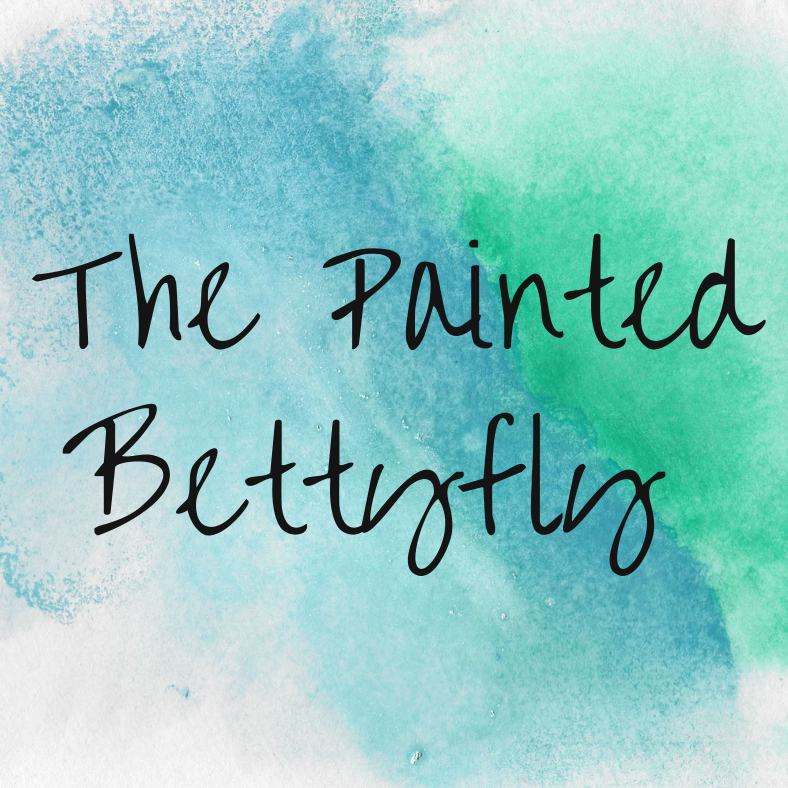 The Painted Bettyfly
Decoratively hand painted glassware, including wine, margarita, martini, and water glasses, plates, mirrors, vases, salt & pepper shakers, oil and vinegar bottles, and more.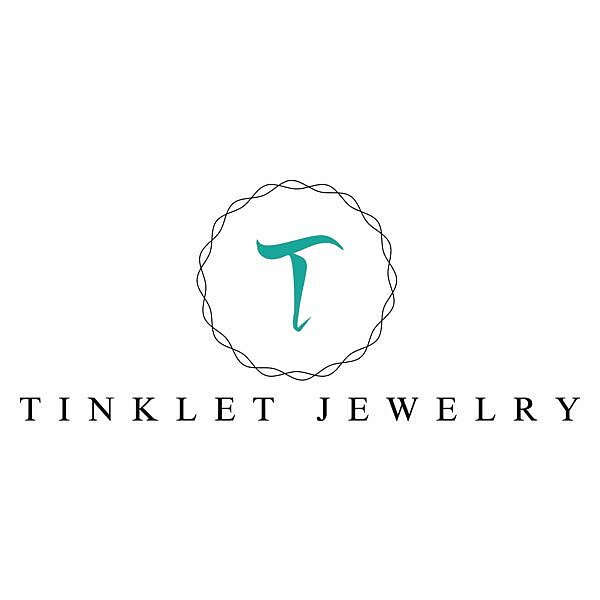 Tinklet Jewelry
Handmade jewelry made by combining mixed media and materials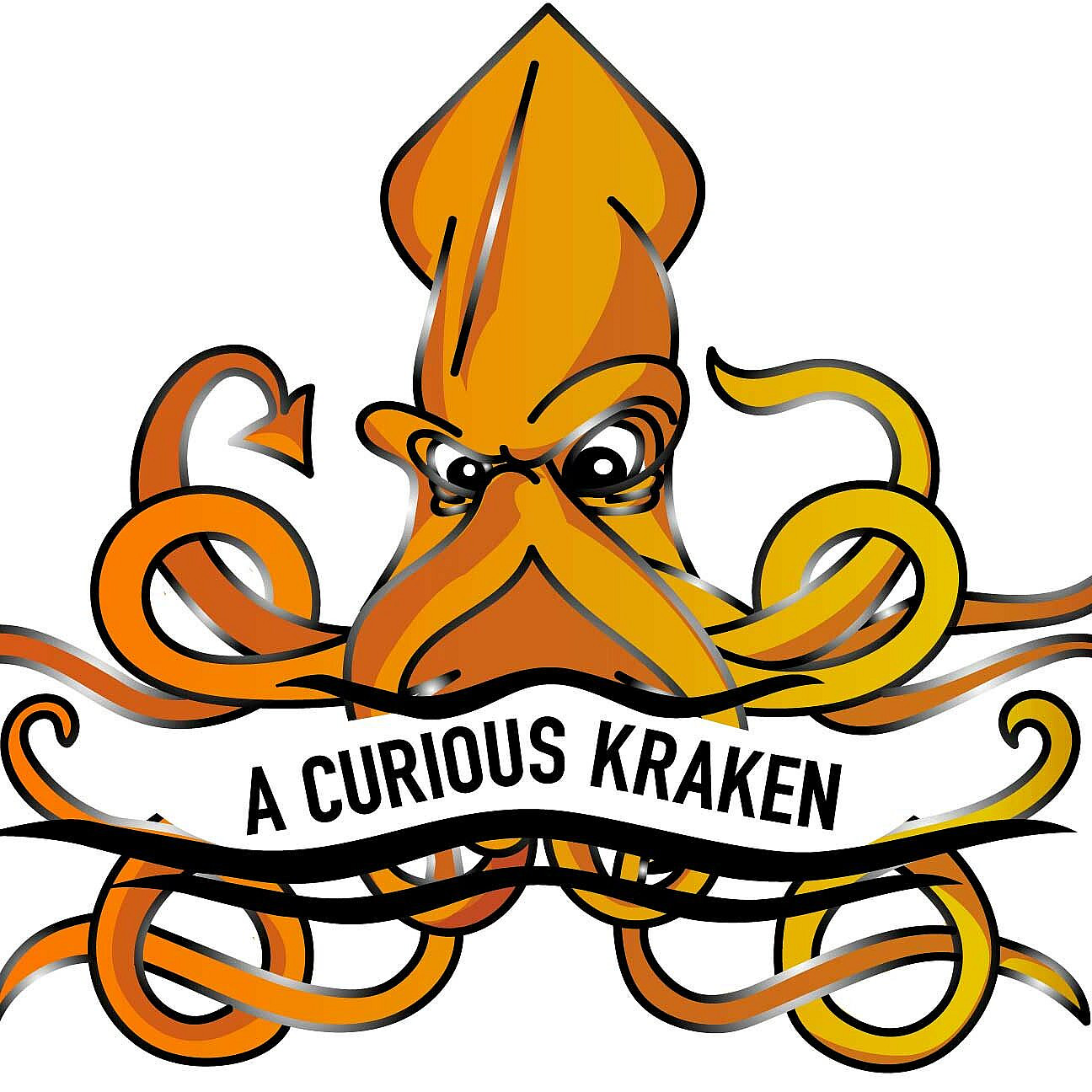 Curious Kraken
Authentic viking drinking horns, blowing horns, drinking mugs, and horn accessories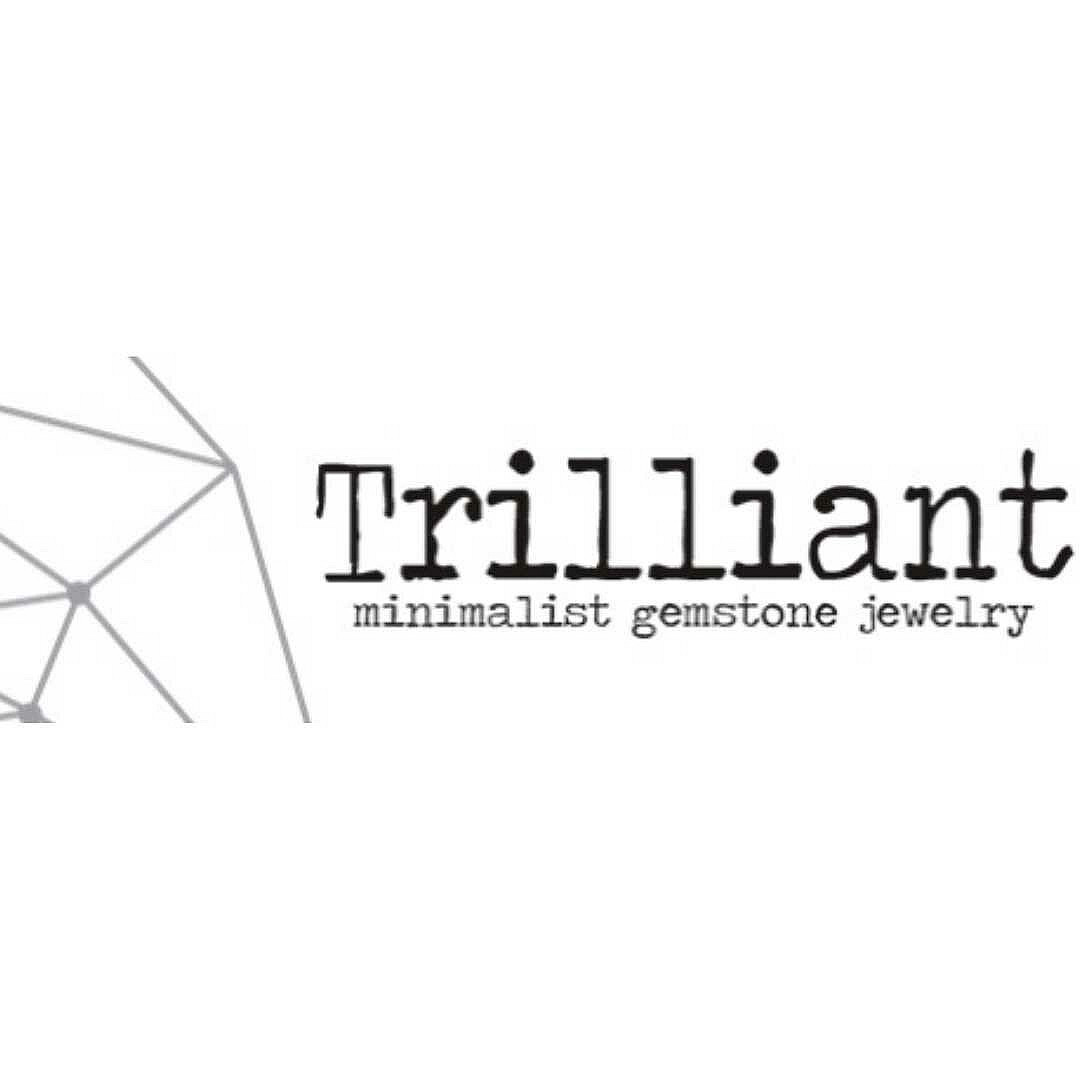 Trilliant
Trilliant is a line of minimalist silk cord jewelry handmade in Roswell, GA using all natural gemstones and sterling silver finishes. Necklaces come in varying lengths and feature a variety of over 50 natural stones including raw diamonds, raw emeralds, raw sapphires, aquamarine, freshwater pearls, turquoise, freshwater pearls, labradorite and opal. Earrings are all hypoallergenic and feature polymer clay beads and natural stones like African jade, mother of pearl and amazonite.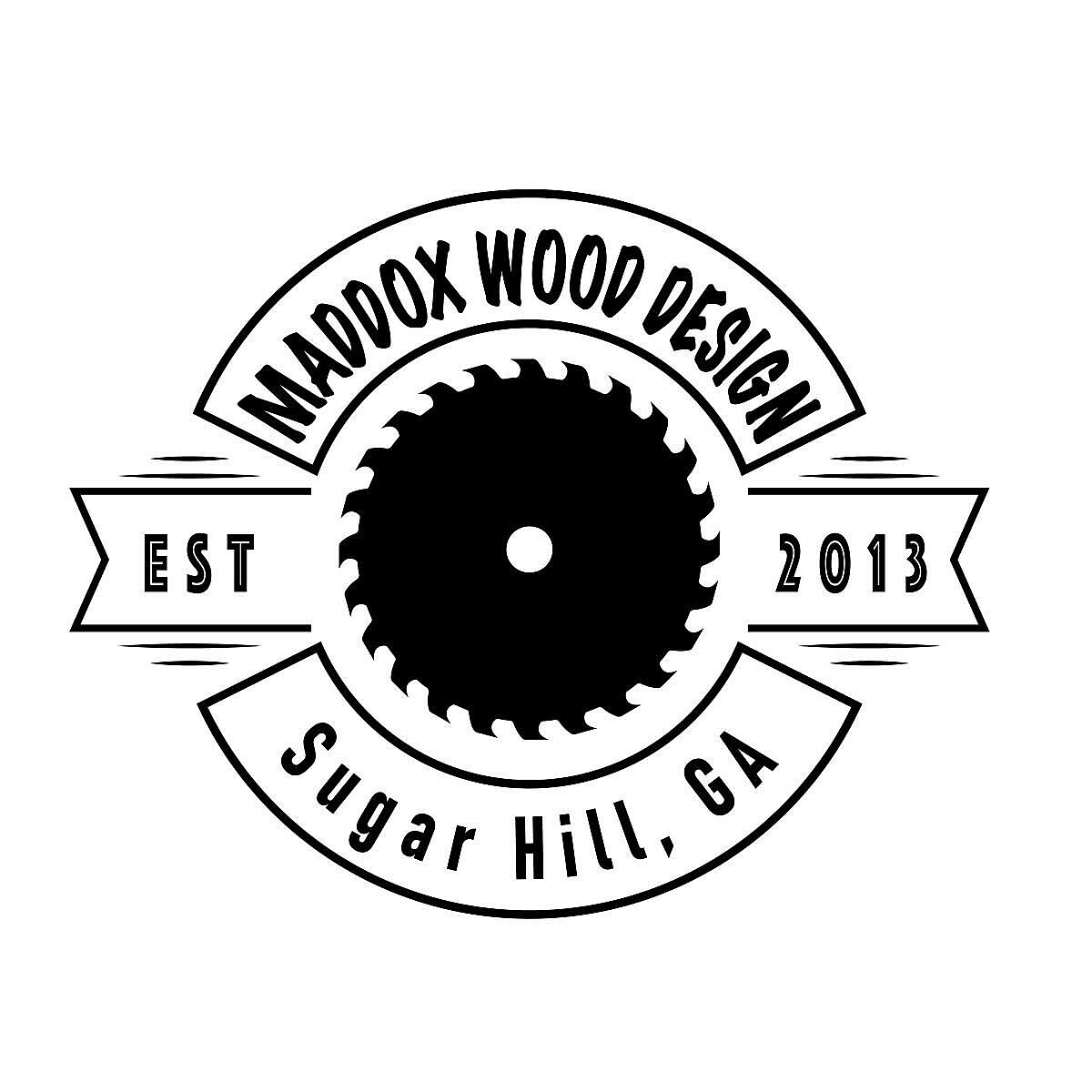 Maddox Wood Design
Handcrafted wooden cutting boards and serving trays. Charcuterie boards, beer and whiskey Flights. Etc.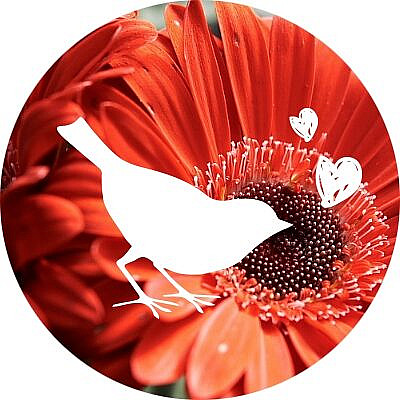 Pretty Patina Vintage America
Beer taps using vintage tools and other fun finds, Oil lamps using repurposed vintage vases, brooches etc, Industrial lamps, leather bracelets.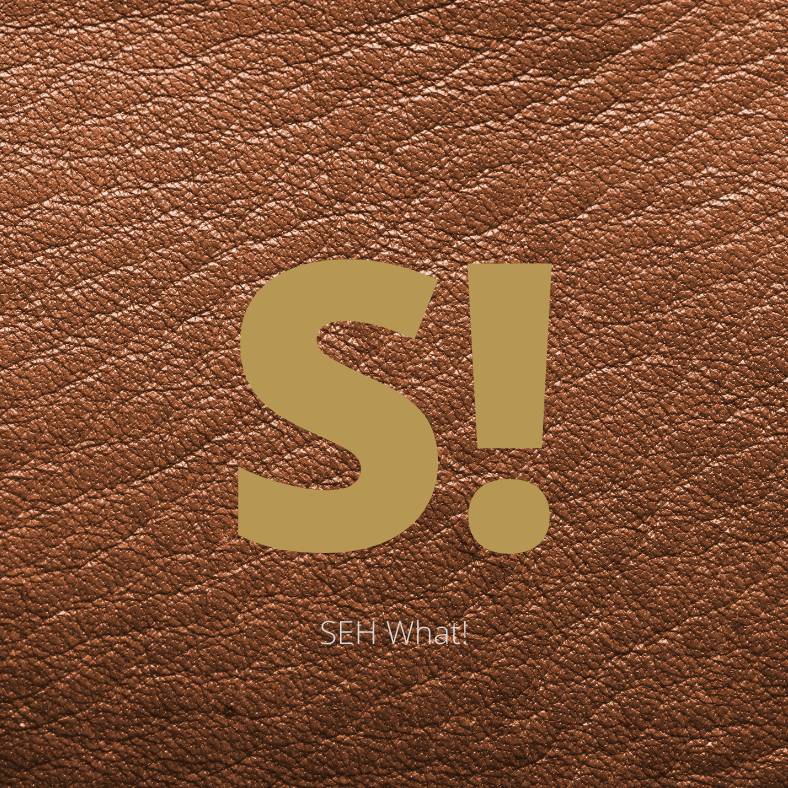 SEH What!
Hand sewn Saddlebags, travel pouches and booty bags made from upholstery samples and repurposed denim, leather bracelets, hair accessories made from repurposed leather belt and sample leather, wooden checkboards made from repurposed lumber (and road atlas).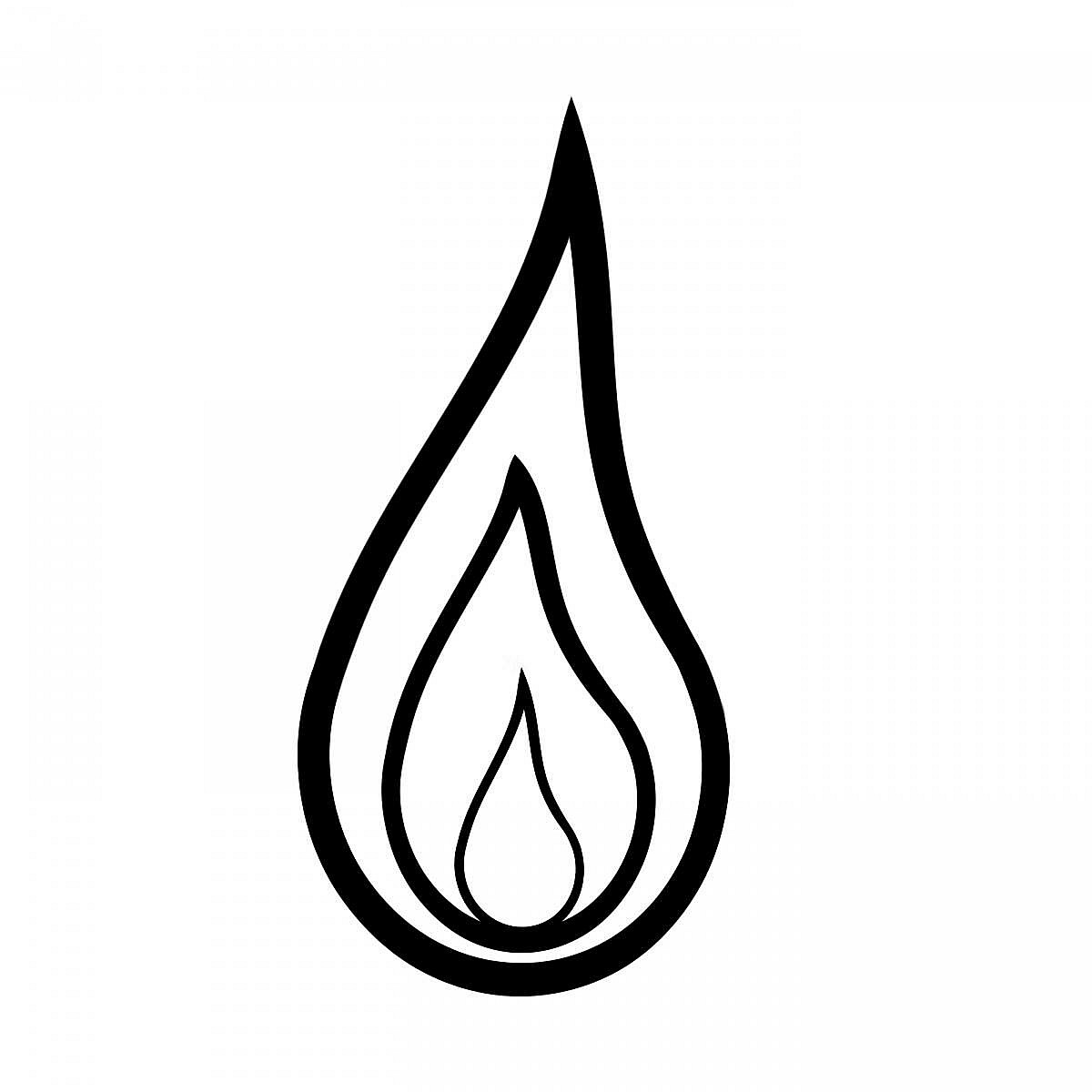 The Southern Flame
Candles, Wax Melts, Room Sprays, Reed Diffusers, Candle Accessories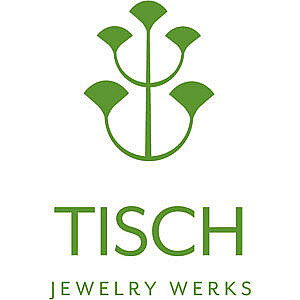 TISCH Jewelry
Unique handmade jewelry made from fine metals and semi-precious stone.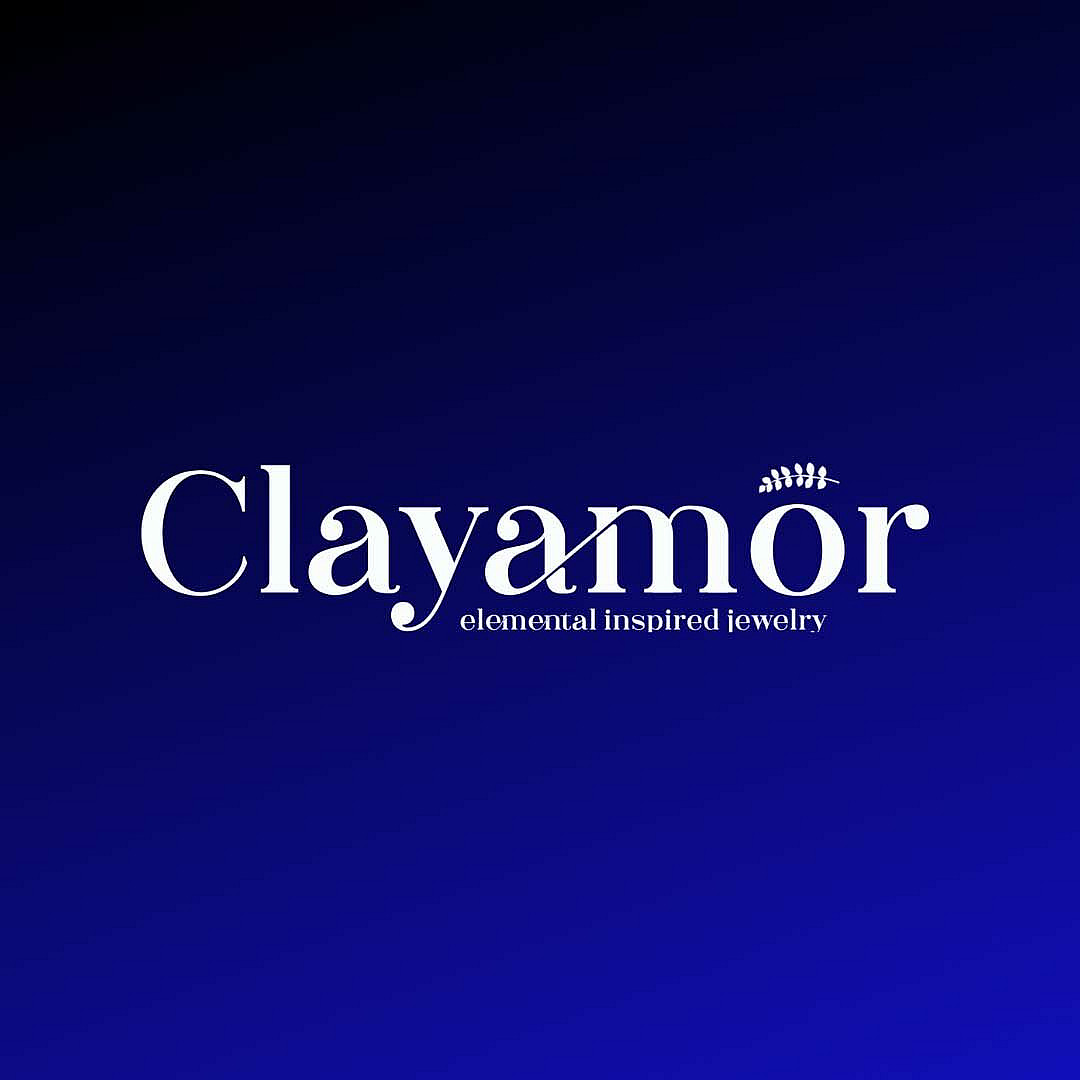 Clayamor
Hand made clay jewelry.Earrings is a large focus. Bangles Necklaces Trinket bowls. All made from clay.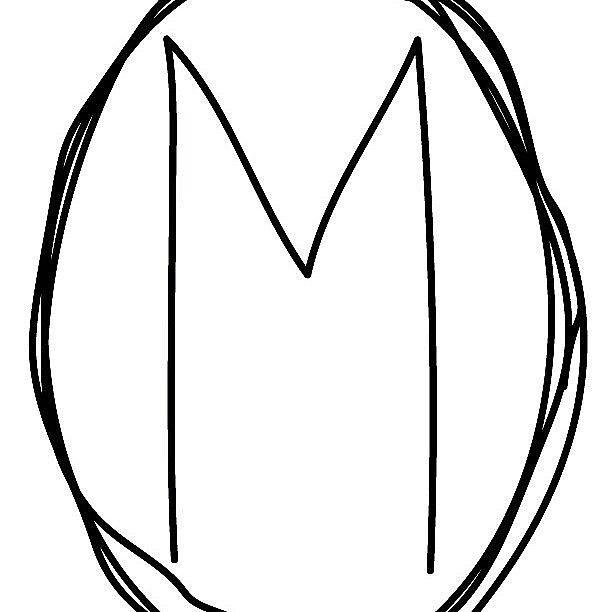 Madison O'Brien Art
A variety of fun and colorful items! -Hand painted custom cut acrylic earrings with 14k gold plated studs or sterling silver all one of a kind pairs.-Local beer prints as well as floral prints all full of bright colors and fun strokes.- Hand painted one of a kind vintage jackets- Original oil paintings with floral basis. - hand poured candles with images of the floral oil paintings on them. - hand painted Christmas ornaments just in time to 'Tis the season!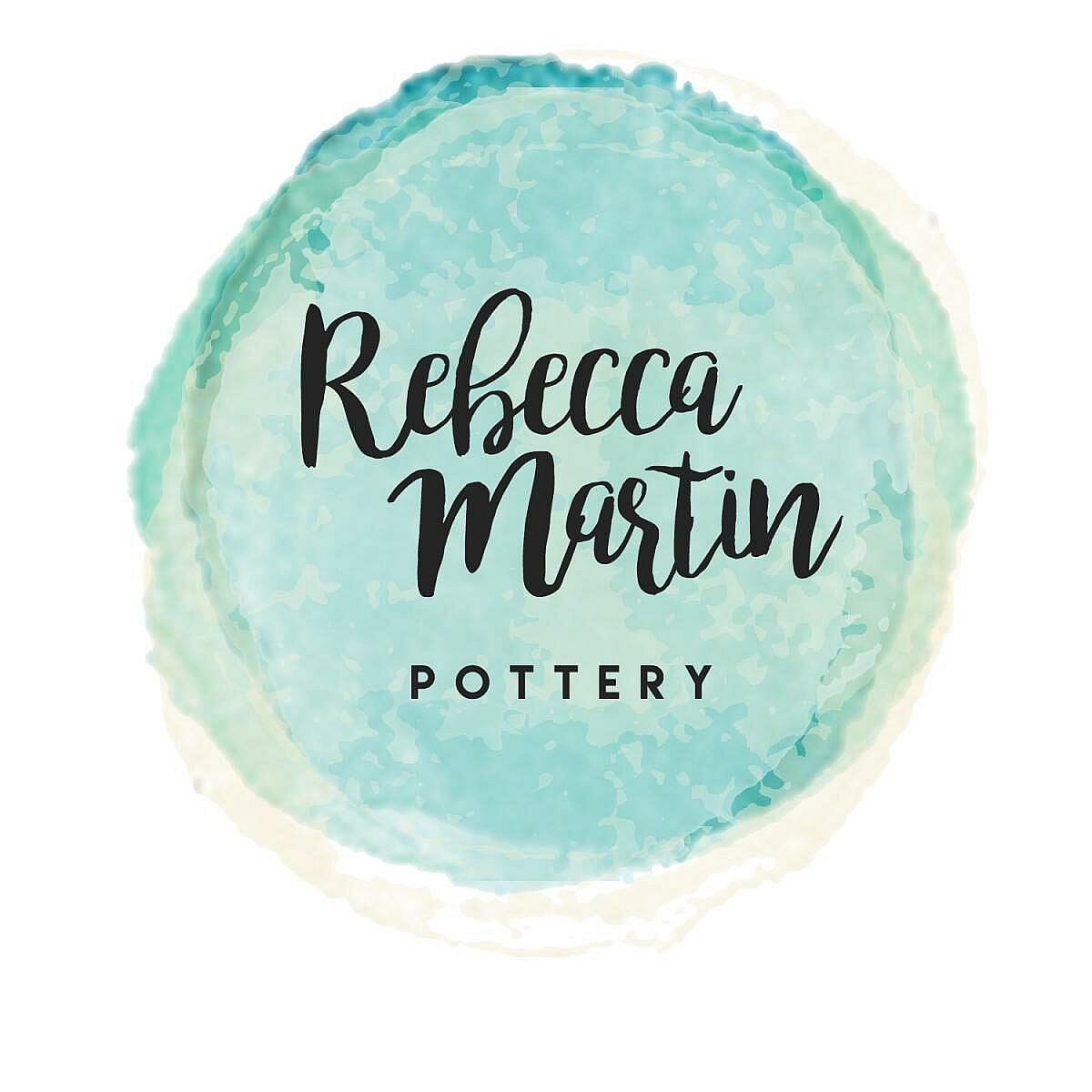 Rebecca Martin Pottery
Functional and decorative pottery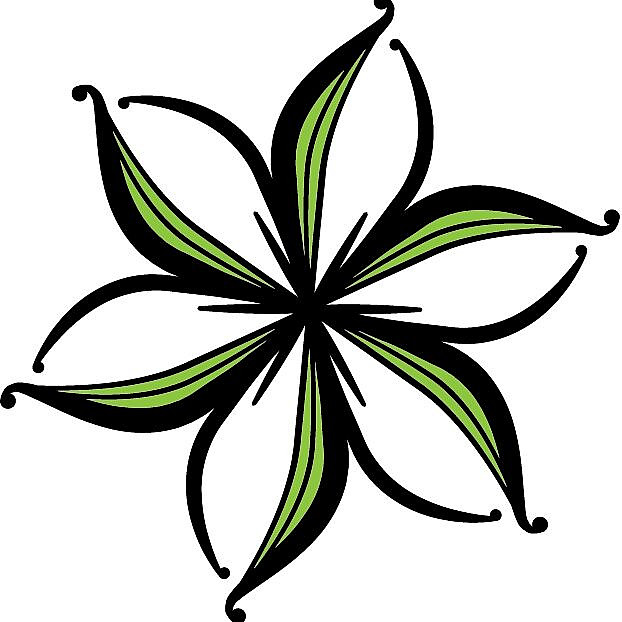 Smile With Flower LLC
Real flower resin jewelry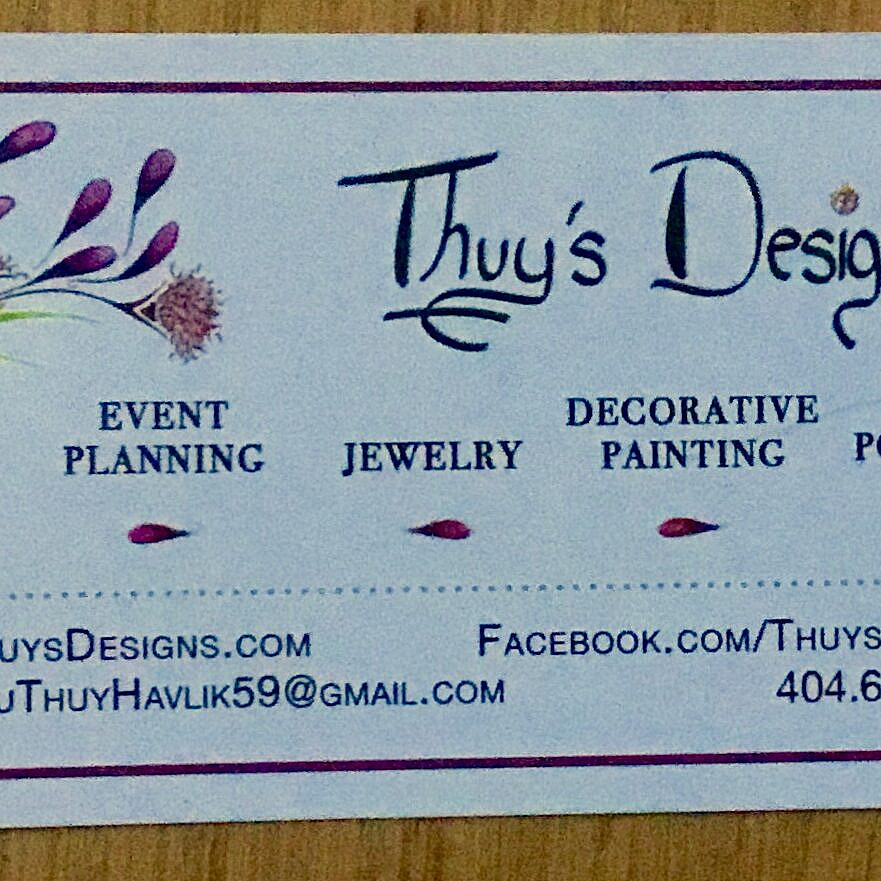 Thuy's Designs
One of a kind hand made jewelries accentuated with semi precious stones. Amethyst, Jade, Pearls, Garnets, Tiger eyes, Rose quartz. Aventurine, Topaz, Turquoise, Agate, Jasper, Lapis, Carnelian, Copper, or Pewter are used to enhance the pieces.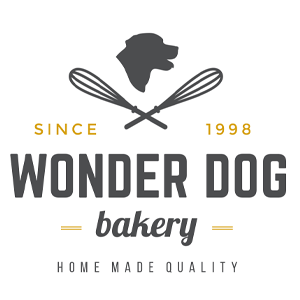 Wonder Dog Bakery
All natural dog biscuits and treats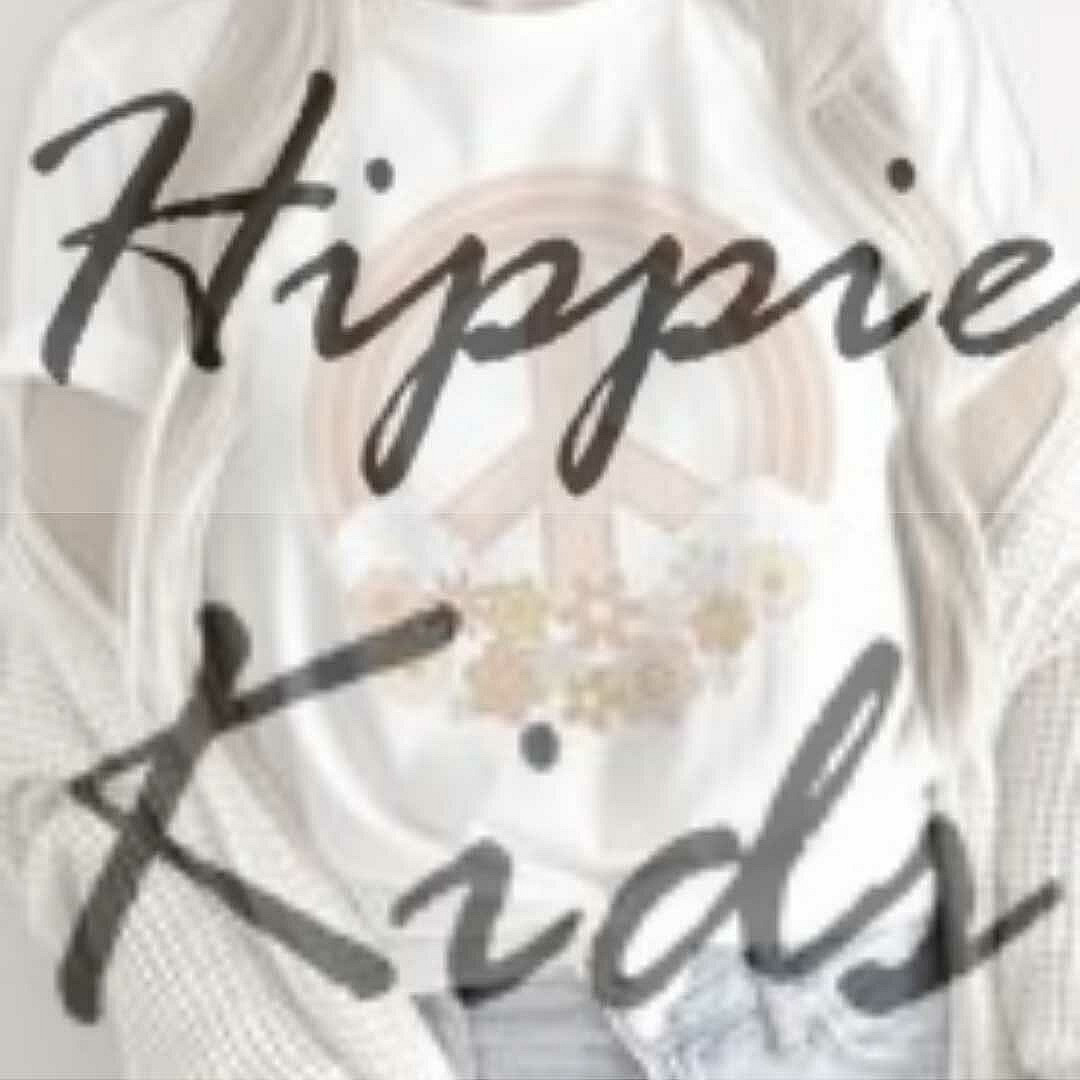 Hippie Kids
Groovy clothing, jewelry and graphic tees! Womens and mens clothing and some kids clothing.