2023 Entertainment Line Up
Saturday October 14
9:30 am Jon Ingram sings the National Anthem
10:00 am - 10:30 am    The Spirit of Dance
10:45 am - 12:00 pm    Killbillies
12:30 pm - 2:30 pm    Villarreal
3:00 pm - 5:00 pm    Paradocs   
SUNDAY October 9
10:00 am - 10:30 am     Powerhouse Dance Center
10:30 am - 11:00 am     DanceFlix Academy
11:15 am - 12:15 pm    Bone Daddys
12:30 pm - 1:30 pm    Sarah Nova Band
1:30 pm     Community Chalk Competition School Team Winners Announced
2:00 pm - 3:00 pm    Harrison Meyer
3:15 pm     Community Chalk Competition Individual Winners Announcement
3:30 pm - 5:00 pm     Michael Price
2023 performing artists
Every year incredible musicians and performers donate their time and talent to Chalktoberfest, helping to build community through art. Please find out more about them by checking out their websites and social media.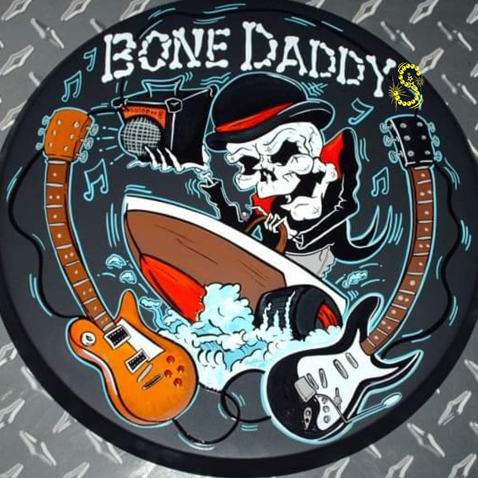 Bone daddys
Bone Daddys are a band out of Georgia performing all genres of music including classic rock, southern rock, country blues, R&B, and all-stars. Their band members  have played with Hank Willams Jr, Tom Johnston of The Doobie Brothers,  Jessie James Dupree, A1A The Official Jimmy Buffett Tribute Band, to name a few!
Harrison meyer
Born and raised in Marietta, GA, Harrison Meyer has been playing guitar and singing since he was 13 years old. Meyer finds his own muse somewhere between the British Isle Pop styles of Harry Styles, Dermot Kennedy, and Adele, with the familiar Americana rhythms of Amos Lee, Ray LaMontagne, and Chris Stapleton.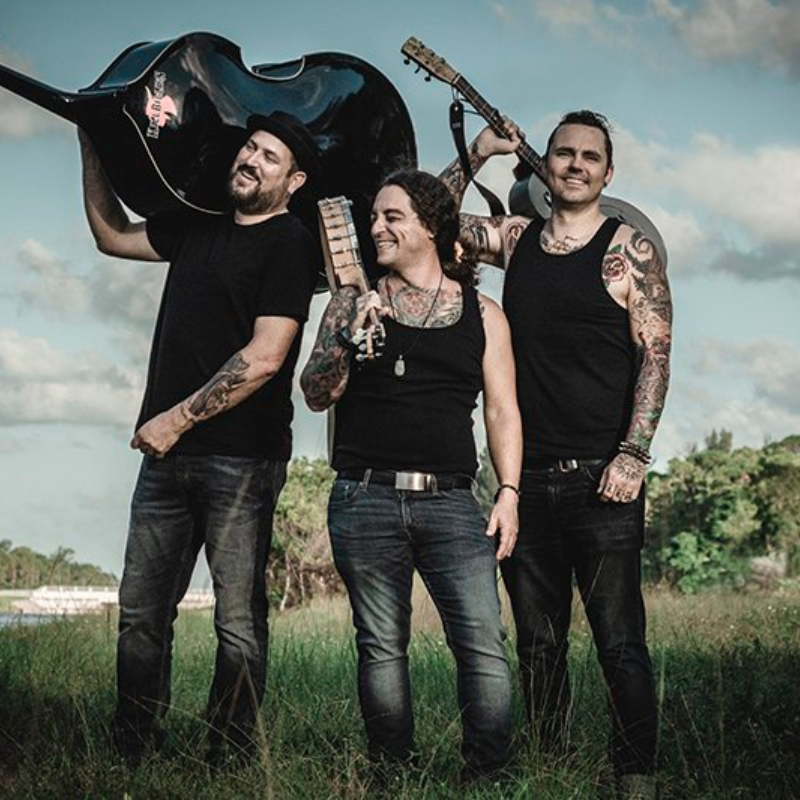 KillBillies
Killbillies are a folk/roots band that had their origins in 2010. Ben Childs leads the band through multiple genres, tying it all together with their signature "banjo and bass" sound. From festivals to rock clubs and live streams to living rooms this exciting trio will get you smiling and dancing along before you know it.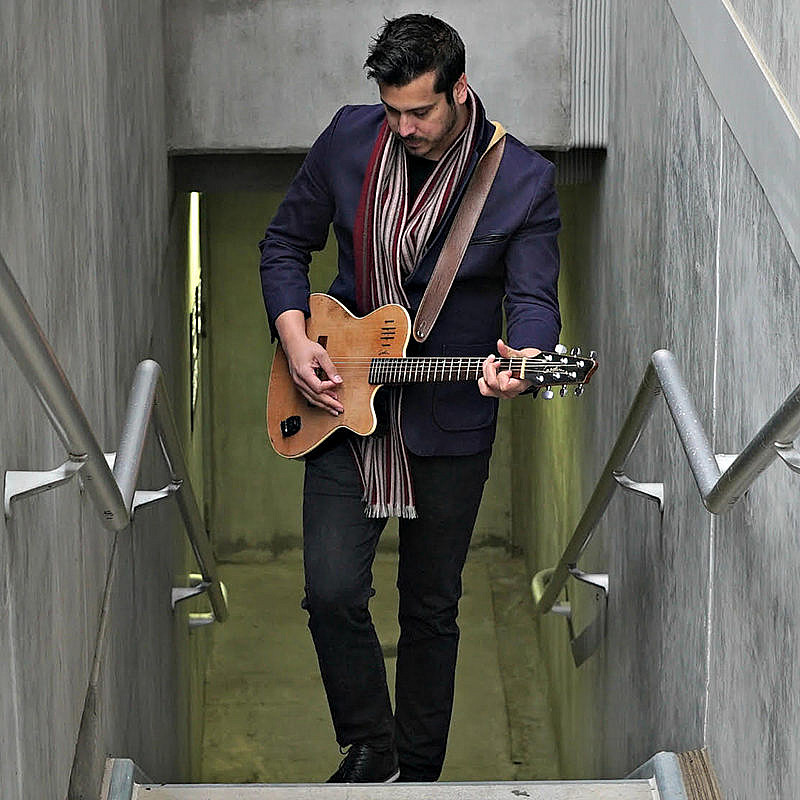 Michael Price
American singer-songwriter Michael Price is a Georgia native with a silky smooth voice that embodies the sounds of Otis Redding and Chris Stapleton with the storytelling of John Denver. Louisiana-born and Georgia-raised, Price brings soul, country, R&B and folks genres into his originals that invite you on his journey as a singer-songwriter.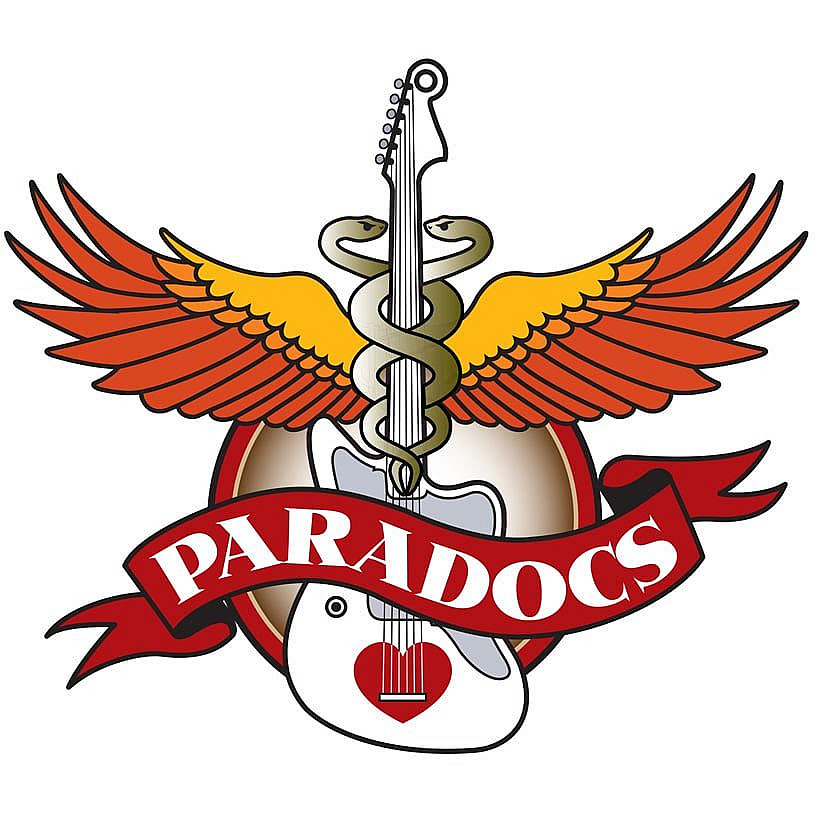 Paradocs
The Paradocs are a local Atlanta area variety band. Founded by Dr. Larry Clements and Dr. Joe Havlik the band is comprised of healthcare professionals from the metro Atlanta area who have a passion for music.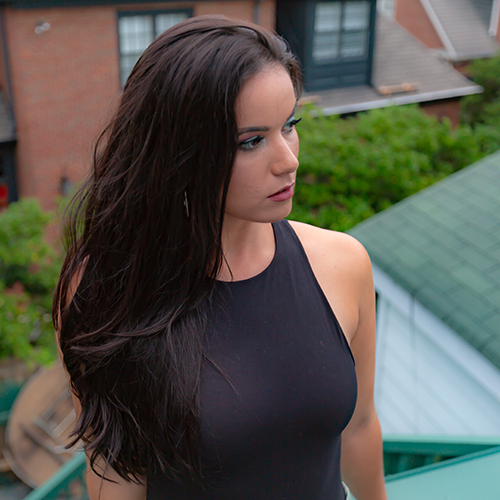 Sarah Nova Band
Sarah Nova dipped her toes in the Atlanta Music Scene in May 2019 and has been enamored ever since. She acoustically performs various lively and well-known songs ranging from the 60's to today. Her niche is diva pop ballads but enjoys adding her own sound to all songs she covers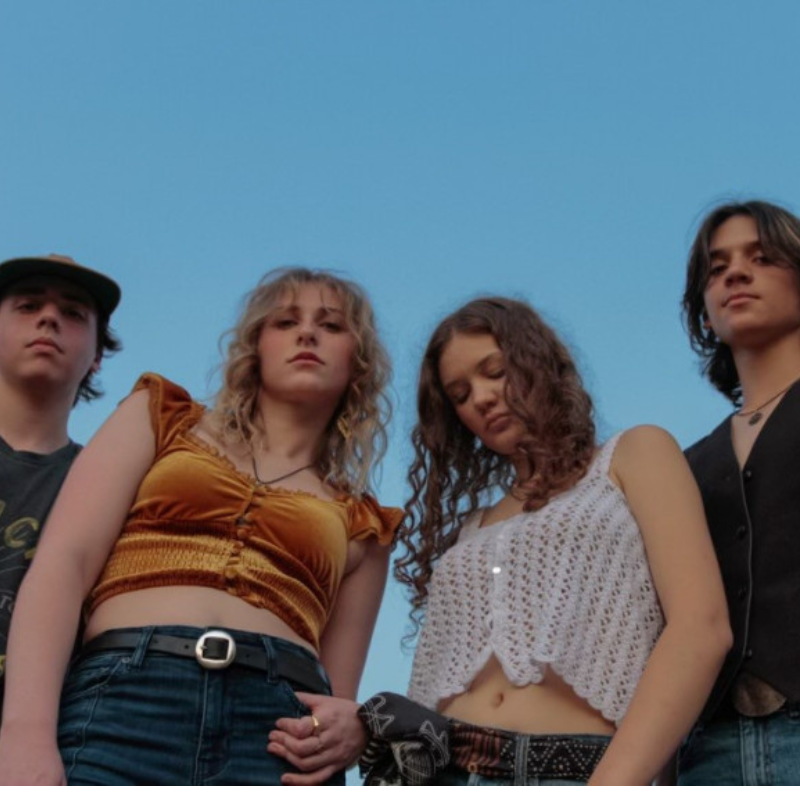 villarreal
Get ready to groove to the beats of Villarreal, a talented and energetic band that offers their own personal touch to the sounds from the late 70s and early 80s. Villarreal was born in 2022 and is made up of members Heidi, Kiira, Luke and Atom.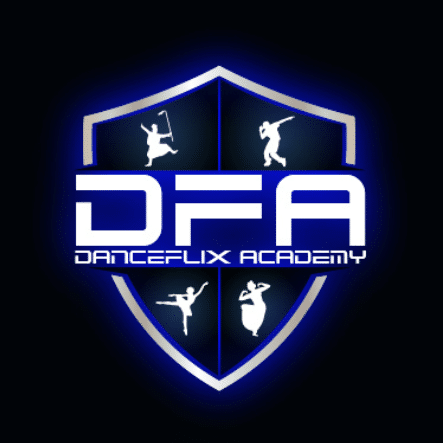 DanceFlix Academy
DanceFlix Academy is a studio that brings together every form of dance in one platform and is a melting pot for all the cultures to come together.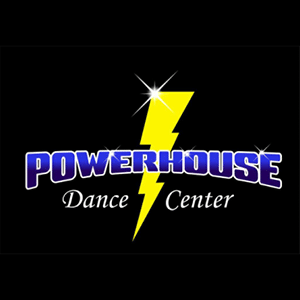 Powerhouse Dance Center
Powerhouse Dance Center is passionate about teaching children and adults of all ages the joy of dance. Various styles of dance are taught in an enriching environment including classical ballet and pointe, jazz, tap, lyrical, contemporary, acro, and hip-hop.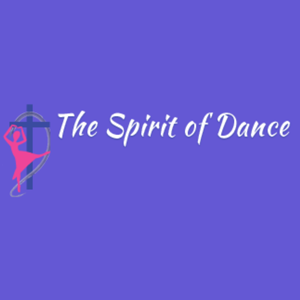 The Spirit of dance
The Spirit of Dance is a studio whose mission is to present the gospel of Jesus Christ to the widest possible audience through the form of dance, and personal witness. We believe that dance is not only a great art form but a way to worship. Dance is a gift from God.