Saturday October 13
​
Michael Zaib     10:00 am & 2:00 pm
Brother Whitlock     11:00 am & 4:30 pm
Alex Guthrie Band     12:30 pm & 3:30 pm
The Atlanta Lyric     6:00 pm
The Paul Hand Band     6:30 pm
Sunday October 14
​
Ace Suggs     10:00 am
Power House Dance     11:15 am
Carlton Kell     12:30 pm
Doug Cameron     1:45 pm
Katy Ruth Camp     4:00 pm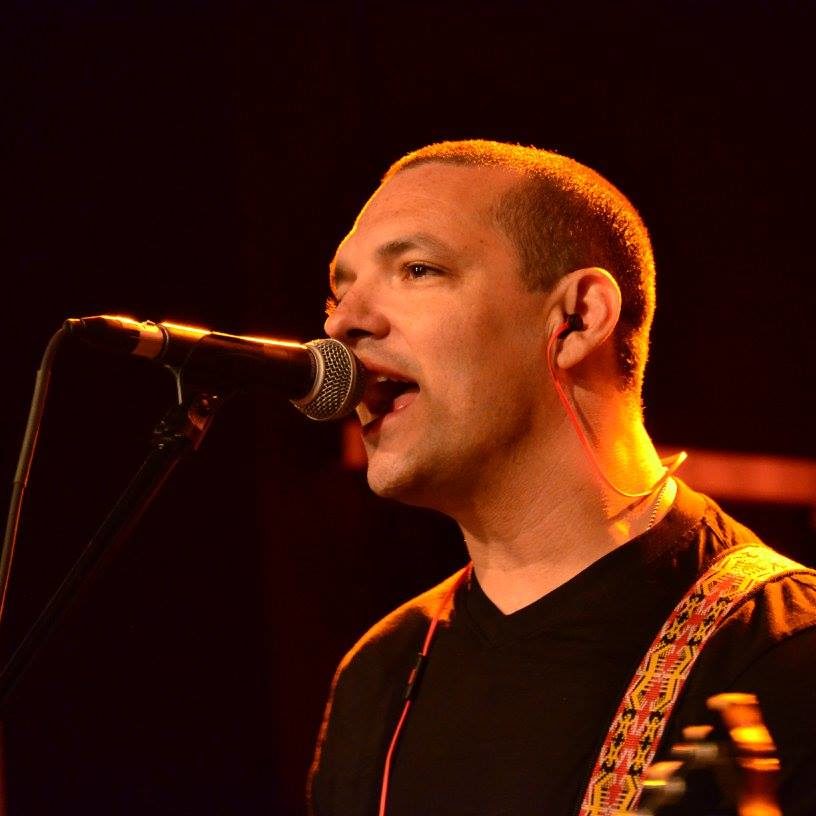 The Paul Hand Band
HEADLINING SATURDAY NIGHT, 6:30 -8 pm
Covering music by Beatles, STP, Stevie Wonder, Tom Petty, Nirvana, Led Zeppelin, and many more.
Michael Zaib
SATURDAY 10:00 am & 2:00 pm
American singer-songwriter Michael Zaib is a Georgia native with a silky smooth voice that embodies the sounds of Otis Redding and Chris Stapleton with the storytelling of John Denver. Louisiana-born and Georgia-raised, Zaib brings soul, country, R&B and folks genres into his originals that invite you on his journey as a singer-songwriter.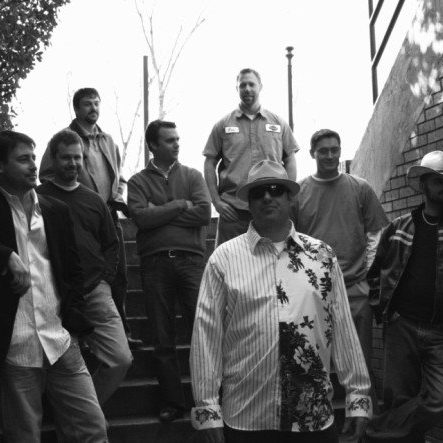 Brother Whitlock
SATURDAY 11:00 am & 4:30 pm
Marietta local band, rock classics old and new!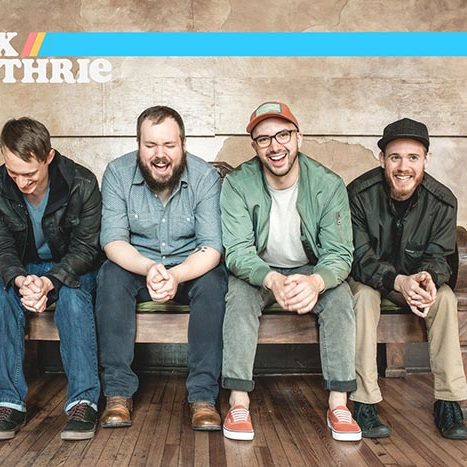 Alex Guthrie Band
SATURDAY 12:30 pm & 3:30 pm
A singer-songwriter based in Atlanta. With the infusion of different genres such as soul, folk and rock, Guthrie brings audiences together through brilliant lyrics and an expressive voice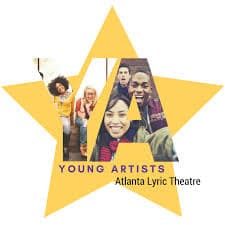 Atlanta Lyric Theatre
​The Atlanta Lyric Theatre presents the Young Artist Series for actors, dancers, and singers ages 11 – 18.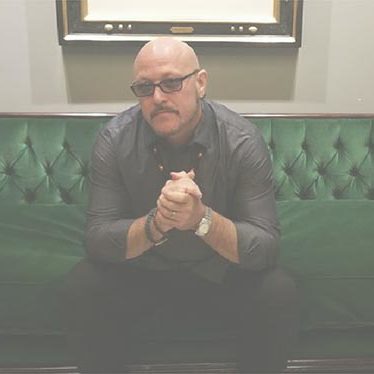 Ace Suggs
David Ace Suggs, better known by his stage name ACE is a multi-talented singer, songwriter, producer, and musician who feels most at home when he is performing. Richly diverse in his music style, Ace has become an extremely sought-out vocalist and producer.​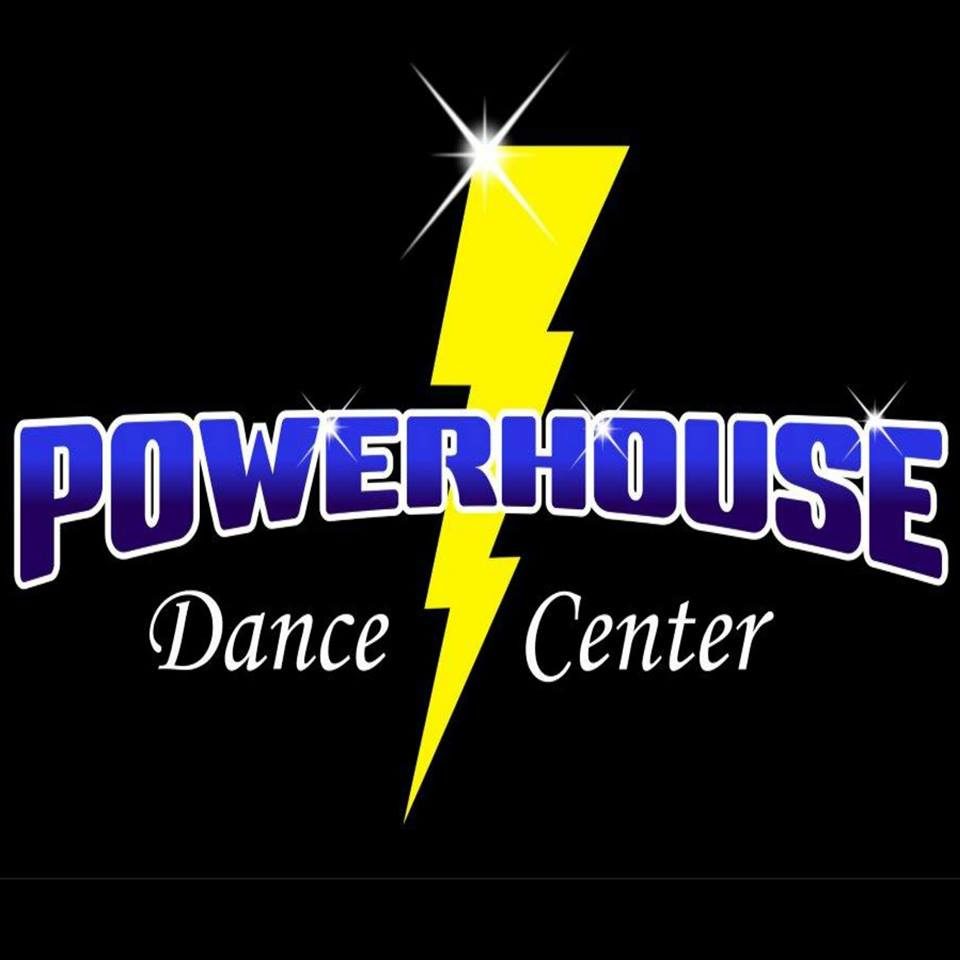 Power House Dance
We are a dance school passionate about teaching children and adults of all ages the joy of dance!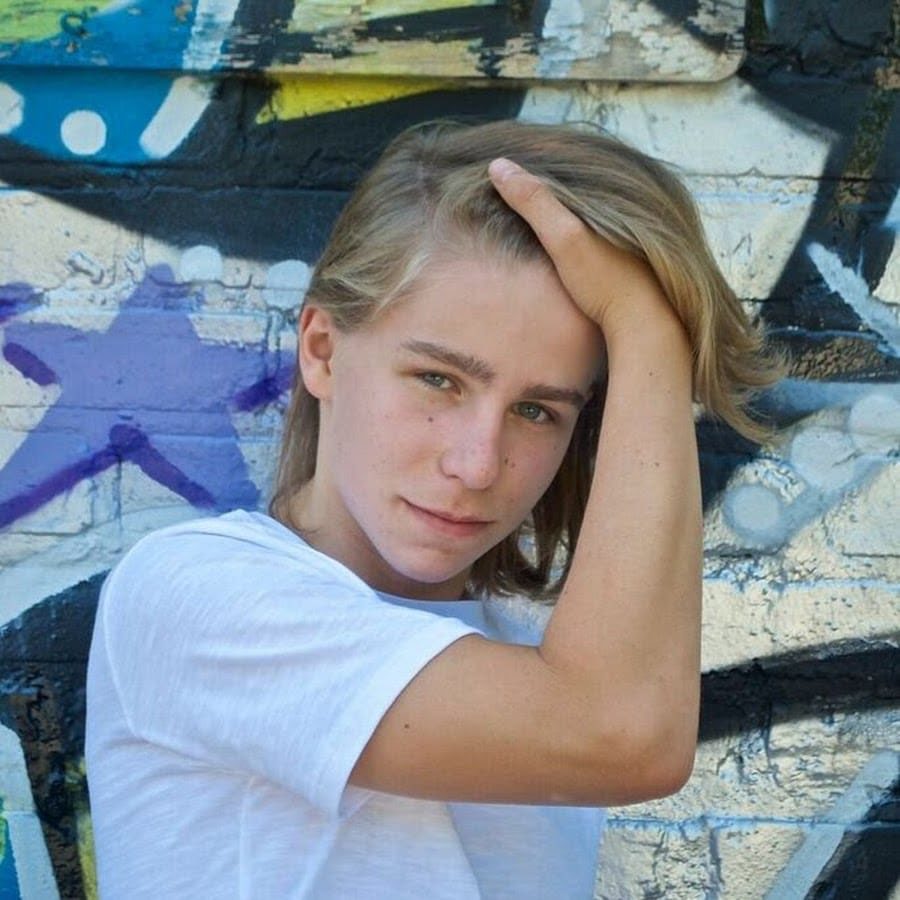 Carlton Kell
Carlton Kell has been called an 'old soul' piano player and vocalist. Currently a high schooler in Marietta, GA, he has been playing piano since he was five.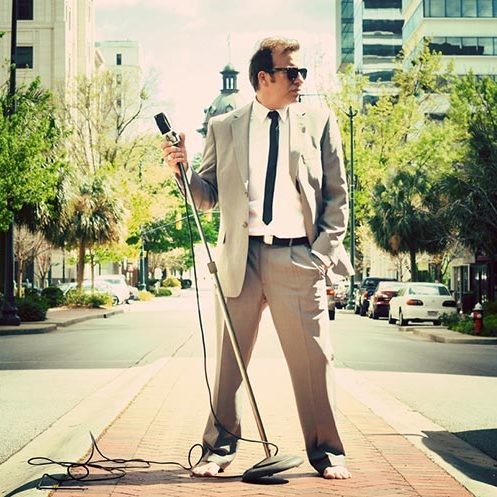 Doug Cameron
Performs hits of the Big Band Era with a blend of swing and charisma like no other. His smooth, seductive vocals electrify the soul by evoking the spirit of such talents as Frank Sinatra and Tony Bennett. A talented and consummate performer, Douglas has been thrilling audiences for over 25 years with his incredible vocals and versatility, ranging from Big Band to Jazz to Blues.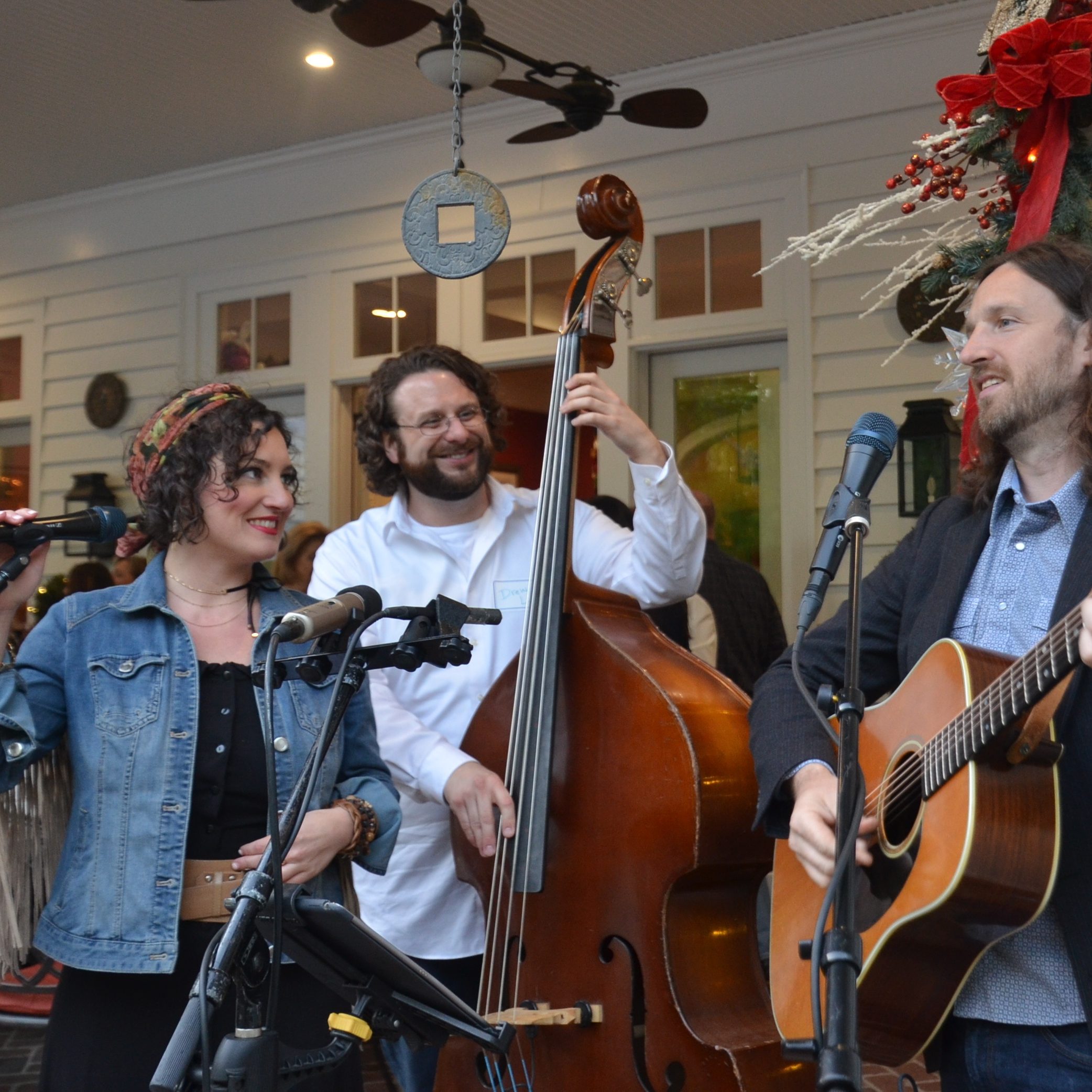 Katy Ruth
Vocalist Katy Ruth Camp and vocalist/guitarist Travis Cottle will bring their acoustic folk and 90s country sounds to close out this year's festival. Performing often at the Earl and Rachel Smith Strand Theatre in various concerts, including each of the Strand Ol' Opry shows, the Marietta musicians will bring tunes from the Glover Park stage that are sure to be familiar to Chalktoberfest visitors.