Entertainment Line Up
Would you or your group like to perform at Chalktoberfest?  Check back soon for more information.
Saturday October 8
10:00 am - 10:30 am       
11:00 am - 12:30 pm     
1:00 pm - 2:30 pm        
3:00 pm - 4:30 pm        
5:00 pm - 6:30 pm       
SUNDAY October 9
10:30 am - 11:00 am       
11:30 am - 1:00 pm     
1:30 pm - 3:00 pm        
3:30 pm - 5:00 pm        
2021 performing artists
Every year incredible musicians and performers donate their time and talent to Chalktoberfest, helping to build community through art. Please find out more about them by checking out their websites and social media. 
Atlanta based singer-songwriter. With the infusion of different genres such as soul, folk and rock, Guthrie brings audiences together through brilliant lyrics and an expressive voice.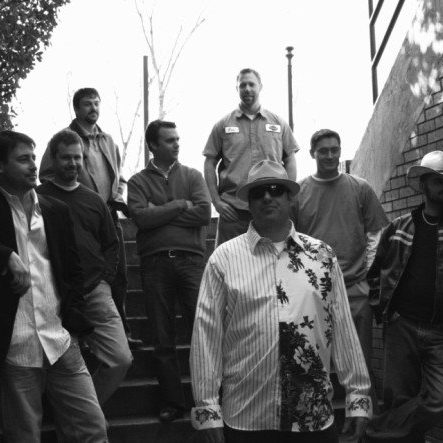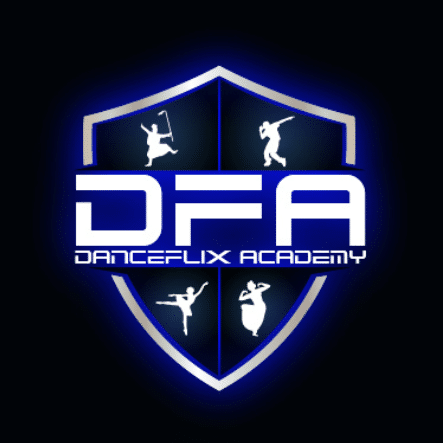 DanceFlix Academy
DanceFlix Academy is a studio that brings together every form of dance in one platform and is a melting pot for all the cultures to come together.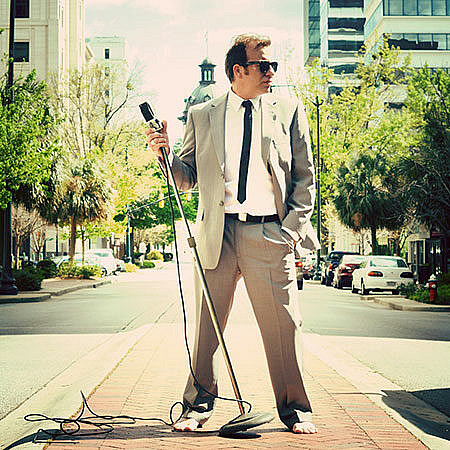 douglas cameron
Douglas Cameron performs hits of the Big Band Era with a blend of swing and charisma like no other. His smooth, seductive vocals electrify the soul by evoking the spirit of such talents as Frank Sinatra and Tony Bennett.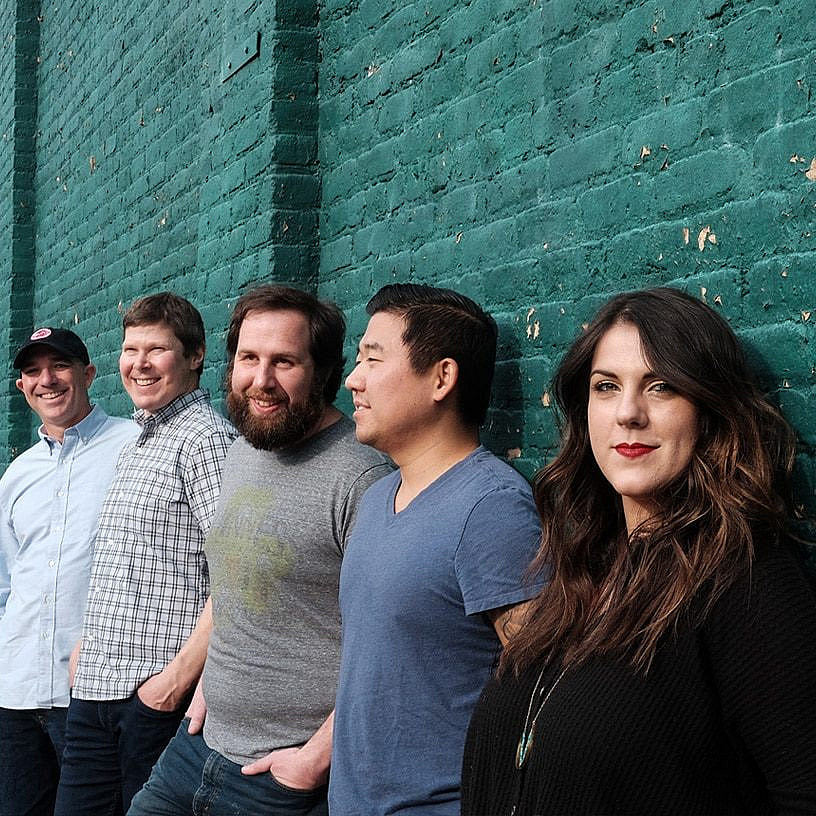 Kelly Taylor & the Make Goods
Kelly Taylor & The Makegoods are 5 media professionals who've channeled their love of live music into an eclectic mix of hits, Indie, and Swedish Reggae.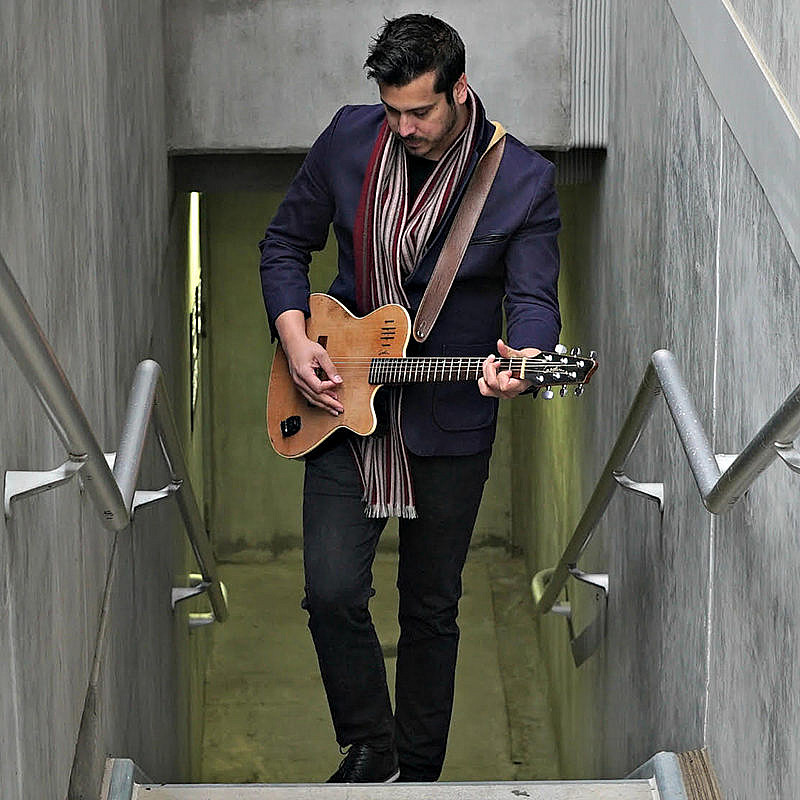 Michael Price
American singer-songwriter Michael Price is a Georgia native with a silky smooth voice that embodies the sounds of Otis Redding and Chris Stapleton with the storytelling of John Denver. Louisiana-born and Georgia-raised, Price brings soul, country, R&B and folks genres into his originals that invite you on his journey as a singer-songwriter.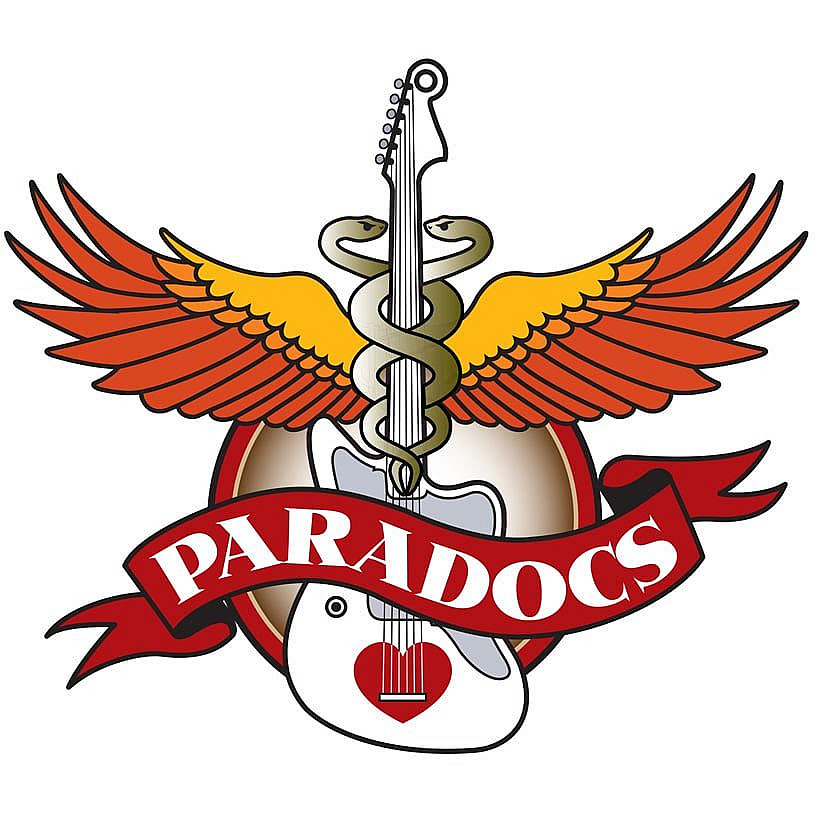 Paradocs
The Paradocs are a local Atlanta area variety band. Founded by Dr. Larry Clements and Dr. Joe Havlik the band is comprised of healthcare professionals from the metro Atlanta area who have a passion for music.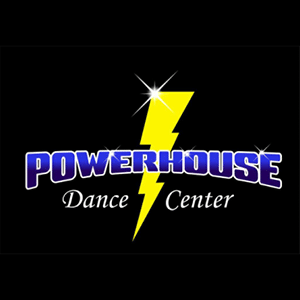 Powerhouse Dance Company
Powerhouse Dance Company is passionate about teaching children and adults of all ages the joy of dance! Weather you are looking for the classical technique of ballet or pointe, or a more fun class such as jazz, tap, lyrical, contemporary, acrobatics, or hip-hop; they have a great class with professional instructors to fit your needs. "Experience the Power of Dance"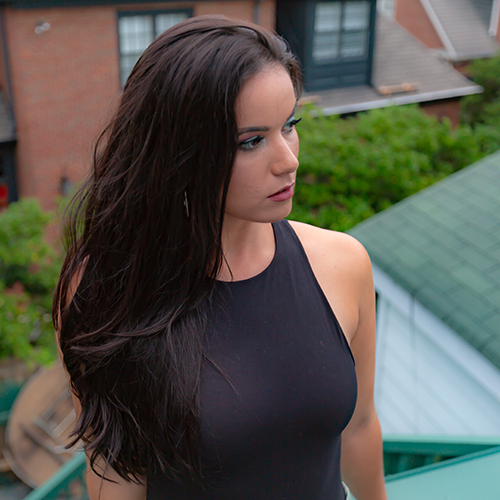 Sarah Nova
Sarah Nova dipped her toes in the Atlanta Music Scene in May 2019 and has been enamored ever since. She acoustically performs various lively and well-known songs ranging from the 60's to today. Her niche is diva pop ballads but enjoys adding her own sound to all songs she covers