Saturday October 12
​9:15 - 9:45  DanceFlix Academy
10:00 - 11:00 TBC
11:30 - 1:00  Grace Milton
3:30 - 4:30  Kelly Taylor & The Makegoods
5:00 - 6:30  Paradocs
Doug Cameron perfoming in the artist hospitality tent
Sunday October 13
​10:00 - 11:45 Petros
12:00 - 2:00 The Riot
2:30 - 4:00 Carlton Kell
4:30 - 6:00 Michael Zaib
Doug Cameron perfoming in the artist hospitality tent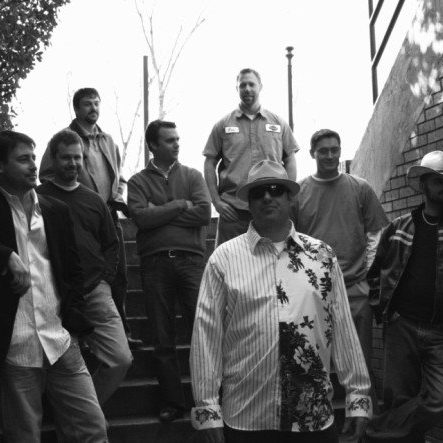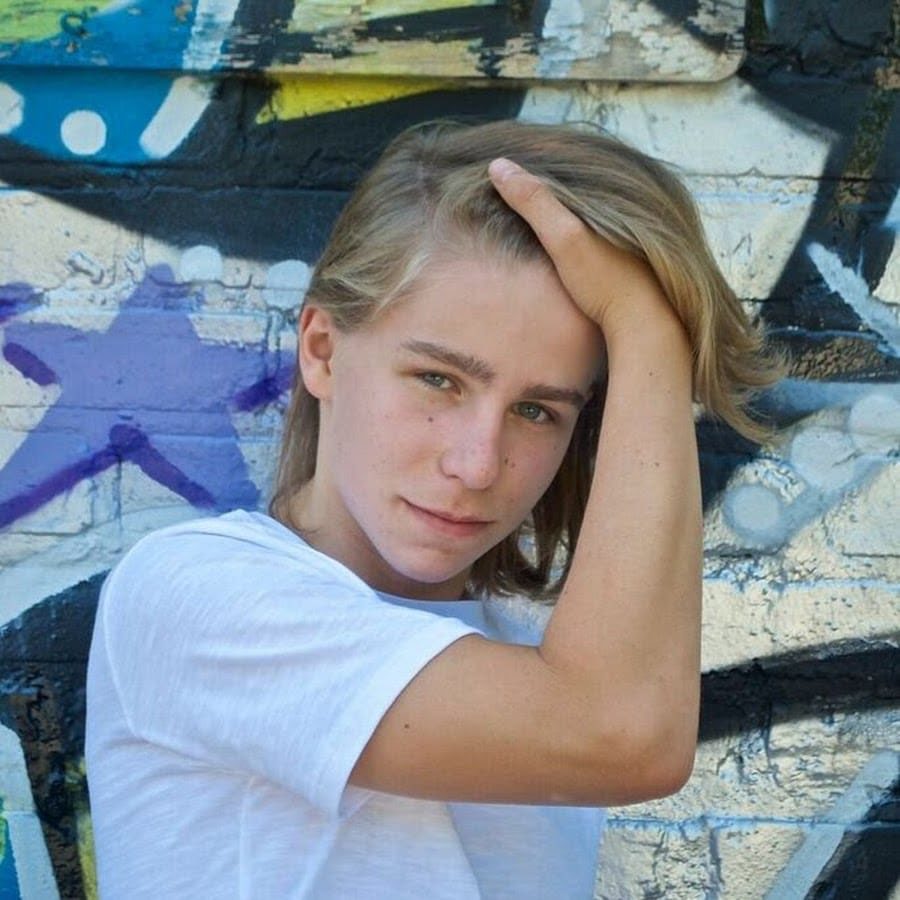 Carlton Kell
Carlton Kell has been called an 'old soul' piano player and vocalist. Currently a high schooler in Marietta, GA, he has been playing piano since he was five.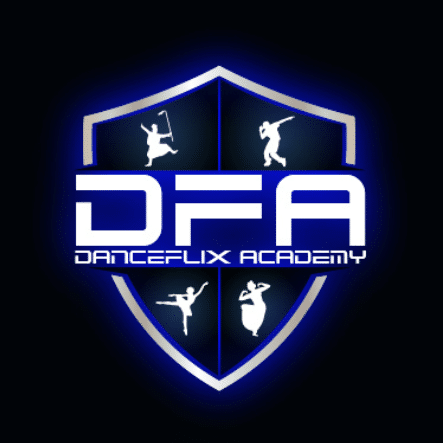 DanceFlix Academy
DanceFlix Academy is a studio that brings together every form of dance in one platform and is a melting pot for all the cultures to come together.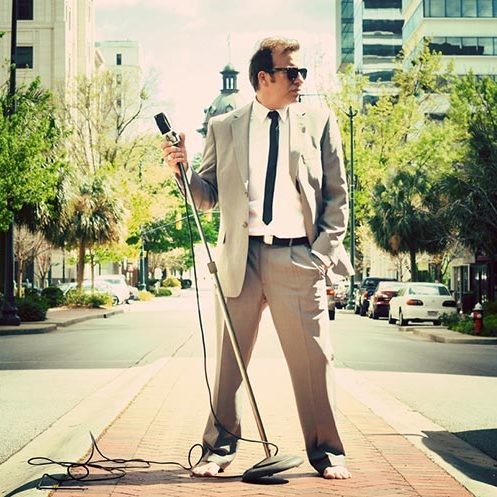 Doug Cameron
Performs hits of the Big Band Era with a blend of swing and charisma like no other. His smooth, seductive vocals electrify the soul by evoking the spirit of such talents as Frank Sinatra and Tony Bennett.
Grace Milton is an American singer-songwriter with a bluesy velvety voice reminiscent of Norah Jones, Amy Winehouse, and Lana Del Rey.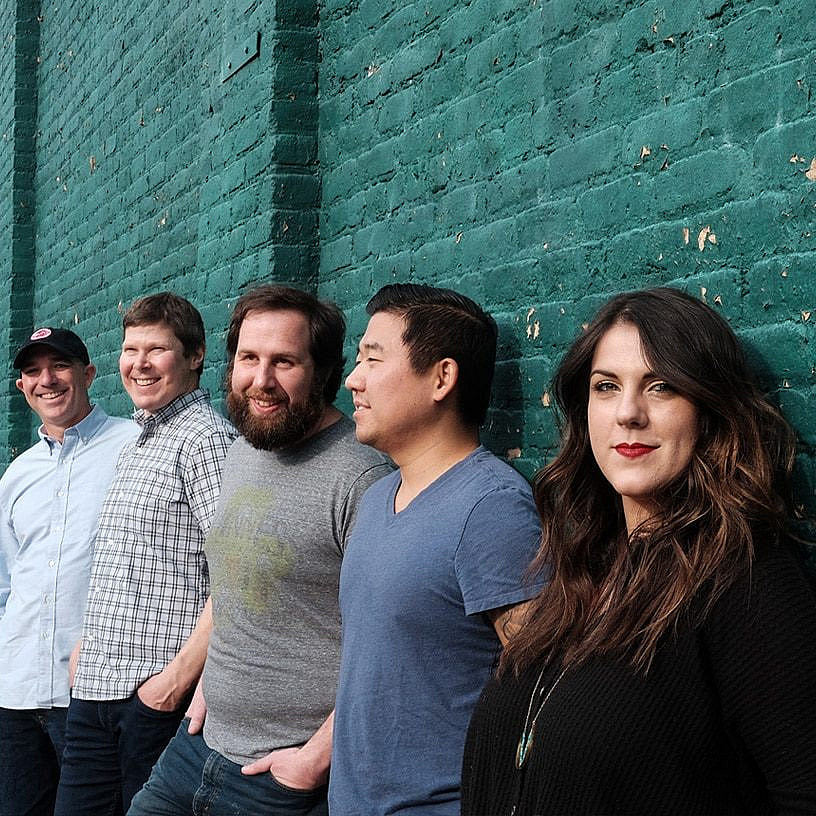 Kelly Taylor & the Makegoods
Kelly Taylor & The Makegoods are 5 media professionals who've channeled their love of live music into an eclectic mix of hits, Indie, and Swedish Reggae.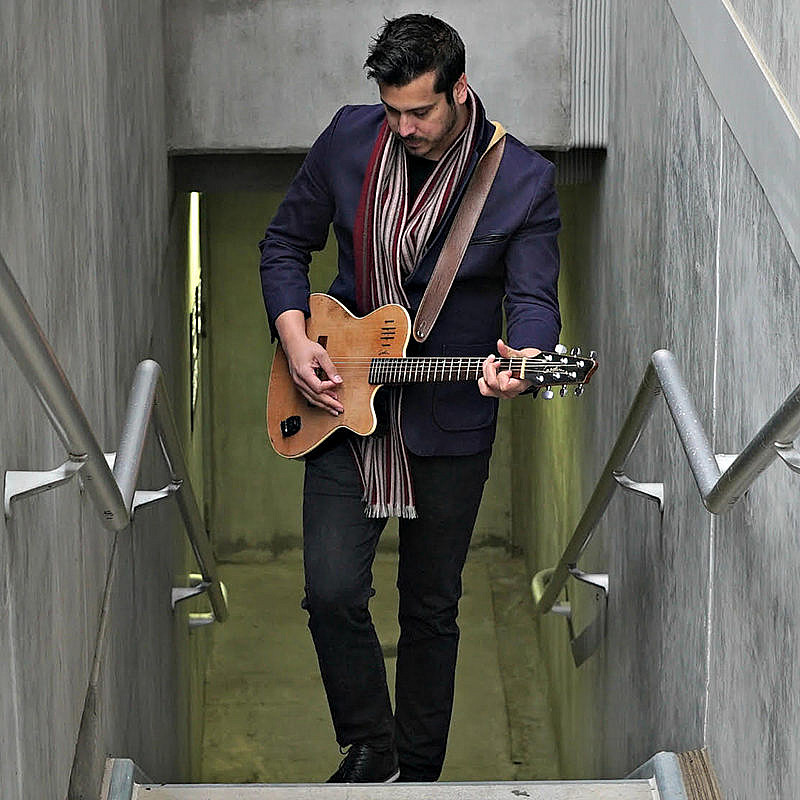 Michael Zaib
American singer-songwriter Michael Zaib is a Georgia native with a silky smooth voice that embodies the sounds of Otis Redding and Chris Stapleton with the storytelling of John Denver. Louisiana-born and Georgia-raised, Zaib brings soul, country, R&B and folks genres into his originals that invite you on his journey as a singer-songwriter.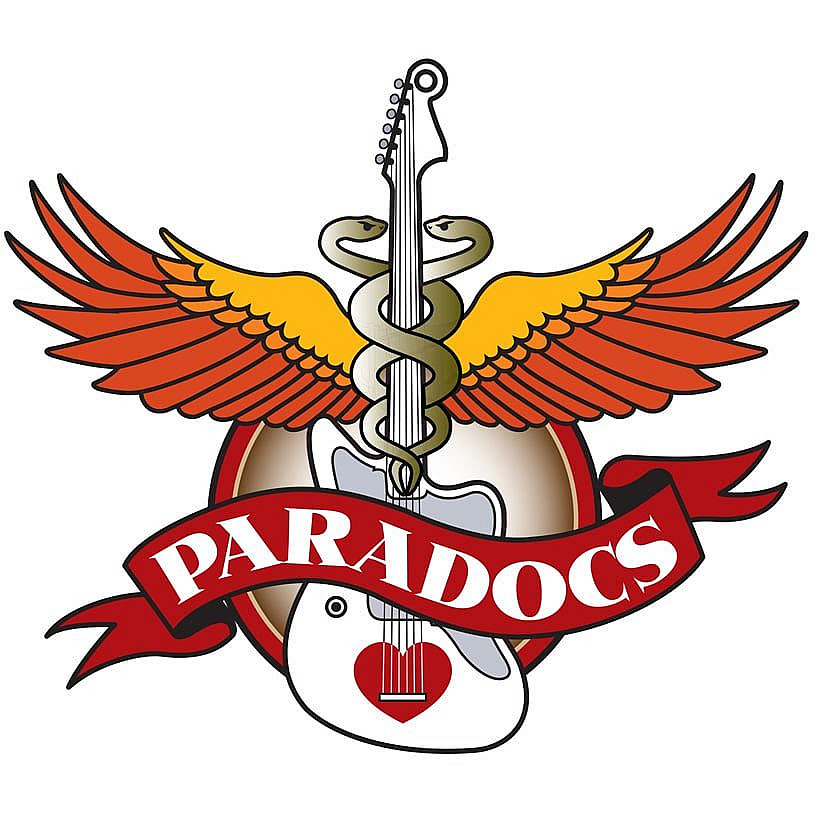 Paradocs
The Paradocs are a local Atlanta area variety band. Founded by Dr. Larry Clements and Dr. Joe Havlik the band is comprised of healthcare professionals from the metro Atlanta area who have a passion for music.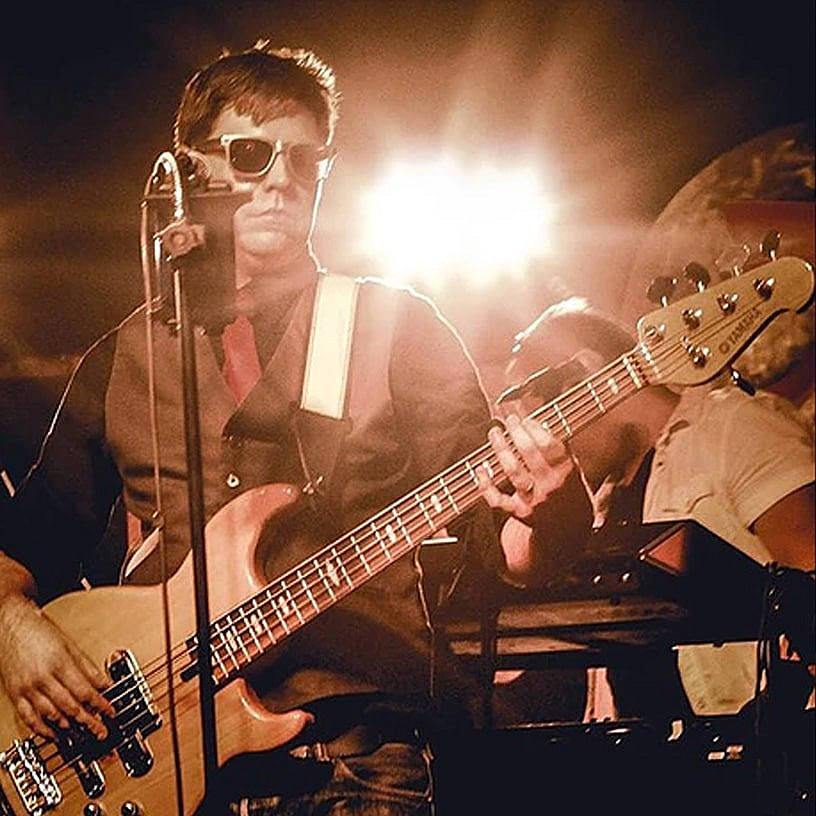 The Riot
"The Riot" is an Atlanta area, high-energy, Acoustic OR Electric, duo/trio/or full band. Weather its party, dance, funk, rock, pop, hiphop, or country, The Riot has a tune for everyone. They focus on keeping the people dancing and rocking out.