Saturday, October 12th
Come out and experience the taste of over 120 different craft beers and 25 varieties of wine while walking the painted streets of Historic Downtown Marietta.
​The Craft Beer and Wine Festival will only take place on Saturday, October 12th from 12:00pm - 5:00pm.
​
Tickets will go on sale August 1, 2019.  It is best to purchase your tickets ahead of time to avoid longer wait times and higher ticket prices. Last year was a sell-out so check back August 1st. 
The rest of the festival -- including work by professional chalk artists, live entertainment, artists' market, vendors, and activities -- is FREE to attend. You only need to purchase a ticket if you want to participate in Saturday's Craft Beer and Wine Festival.
​All proceeds support the Marietta/Cobb Museum of Art.
​All proceeds support the Marietta/Cobb Museum of Art.
Chalktoberfest Wine List
Thank You to Total Wine & More For Our 2018 Wine List!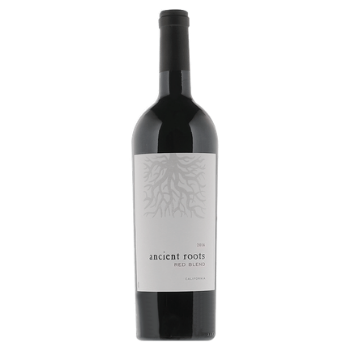 Ancient Roots Red Blend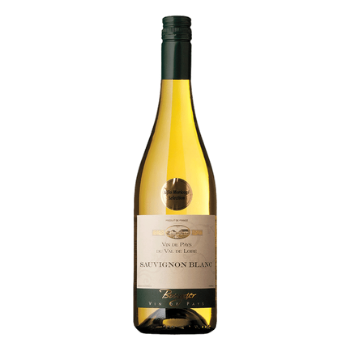 Bougrier Loire Sauvignon Blanc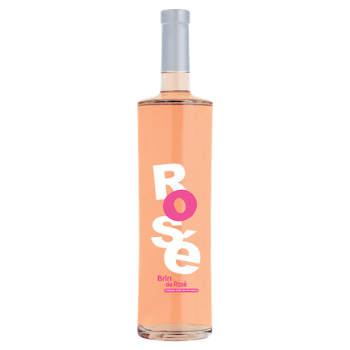 Brin de Rose 2017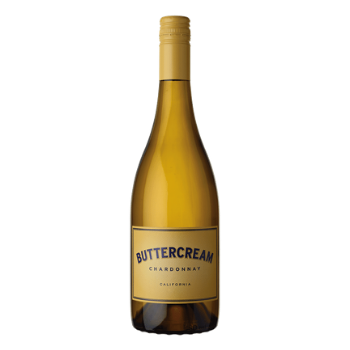 Buttercream Chardonnay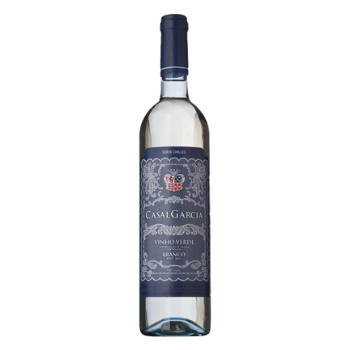 Casal Garcia Vinho Verde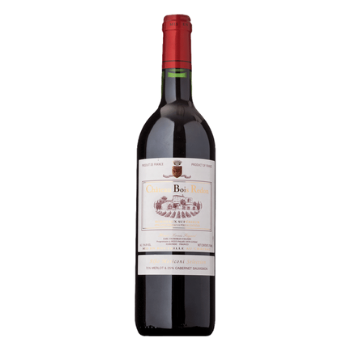 Ch Bois Redon Bordeaux Superierur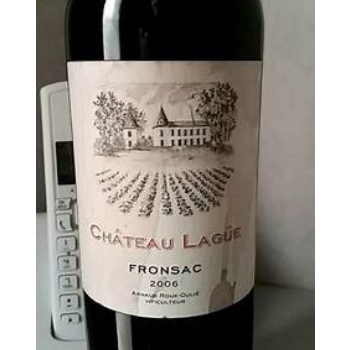 Ch Lague Fronsac 2015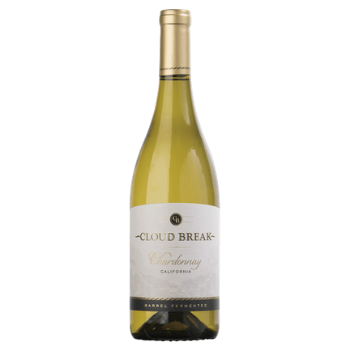 Cloud Break Chardonnay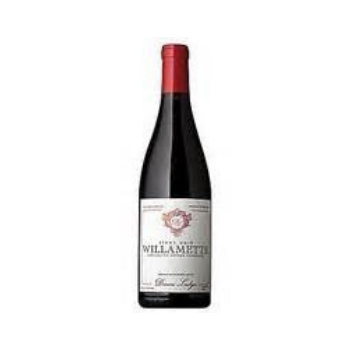 Dom Loubejac Pinot Noir Willamette 2016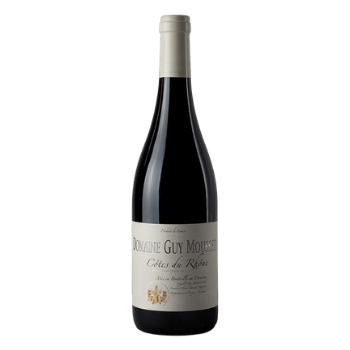 Guy Mousset Cotes du Rhone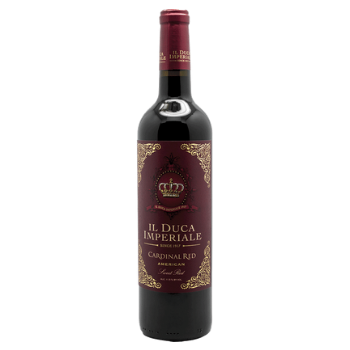 Il Duca Cardinal Sweet Red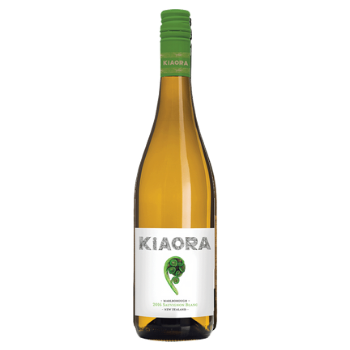 Kia Ora Marlborough Sauvignon Blanc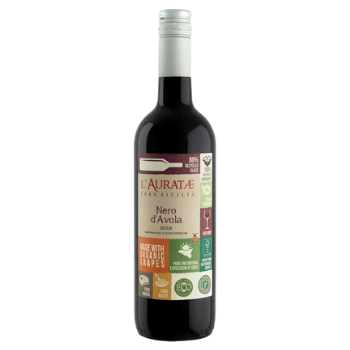 L'Auratae Nero d'Avola
La Vostra Sparkling Rose
Liquid Popsicle Sweet Red Blend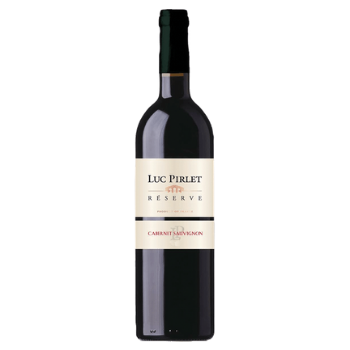 Luc Pirlet Cabernet Sauvignon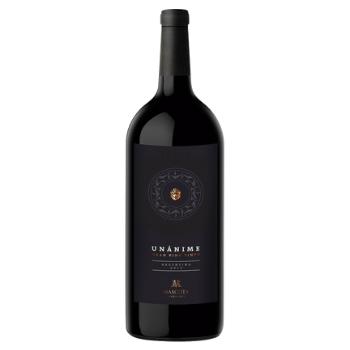 Mascota Vineyards Unanime 2013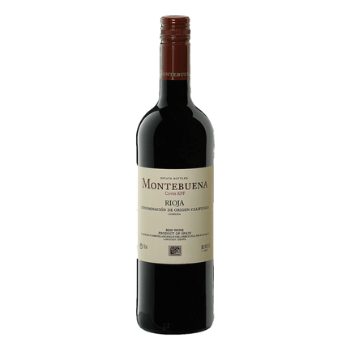 Montbuena Rioja Cuvee KPF 2015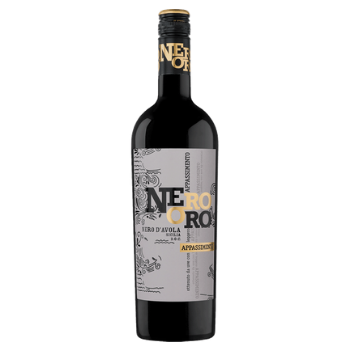 Nero Oro Appassiemento Nero d'Avola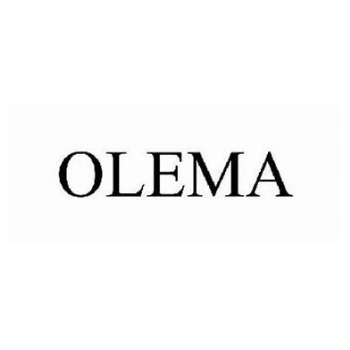 Olema Cabernet Sonona County 2016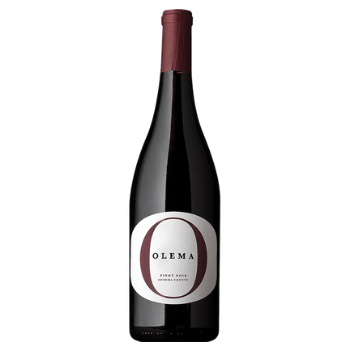 Olema Pino Noir Sonomo County 2016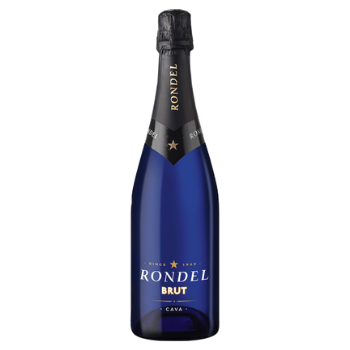 Rondel Brut Cava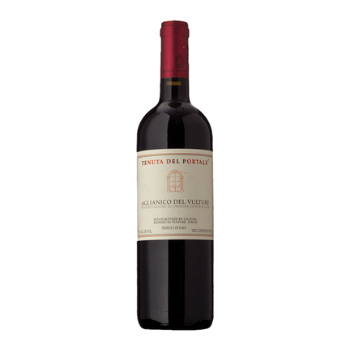 Tenuta del Portale Aglianico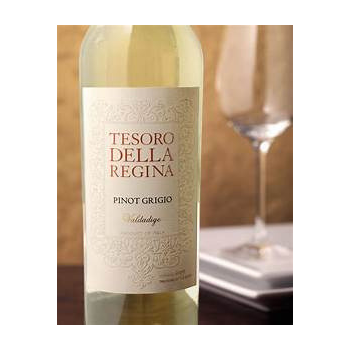 Tesoro della Regina Pinot Grigio 2017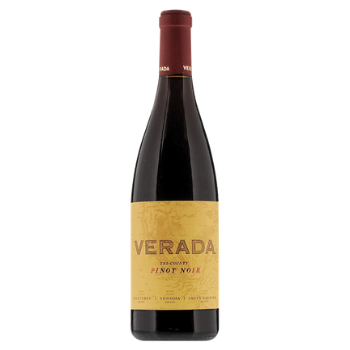 Verada Pinot Noir Tri-County 2016
Sorry, we couldn't find any posts. Please try a different search.