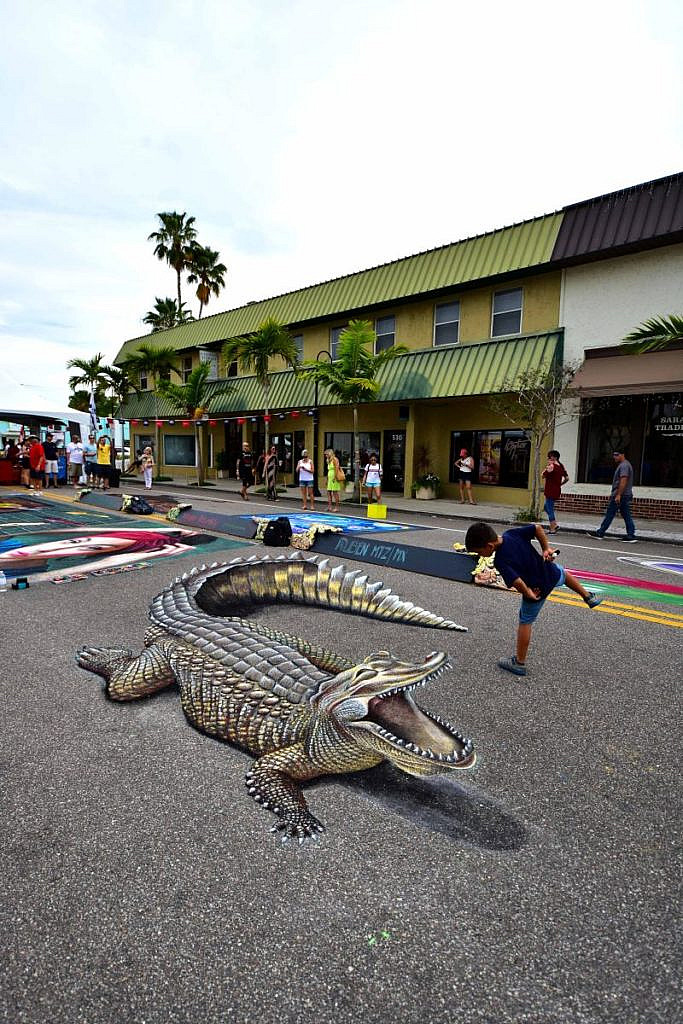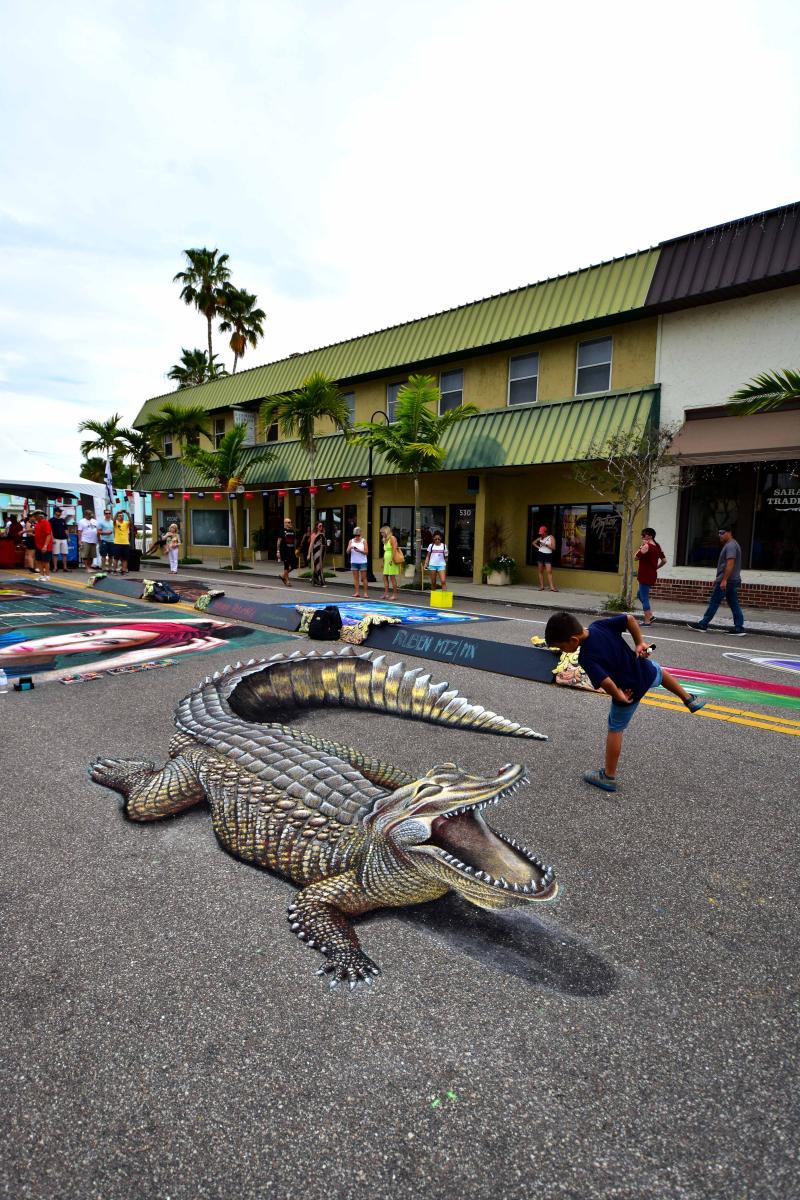 Ruben Martinez Arriaga
Monterrey, Nuevo Leon, Mexico
Rubén Arriaga is a graduate of the Faculty of Architecture ; UANL, He began his artistic work in 2004 by implementing the technique of pastel on the pavement, which has earned him different awards and invitations to the International Streetpainting Festivals , such as the Bella Vía México Festival, in which his work It has been awarded (2008) . In 2013 he obtained the highest category "Master Madonnaro" by being a special guest at the competition at the Fe stival of Wilhelmshaven, Germany . It is a fundamental part of the artistic cast of FBV exhibition since 2010 in different special editions.
He was part of the cast of honor at the 2nd International Festival of Streetpainting of Toulon, France as well as at the Concorso Internazionale dei Madonnari di Nocera Superiore, Italy (2011) . During 2012 he is recognized with the Special Parco Prize of the Mincio Grazie Di Curtatone, Italy.
Recently his special participation in the world of art and painting has been for Disney Chalk Festival, Florida (2013) as well as for Sarasota Chalk Festival, Florida 2012, 2013and 2014 being in this last year special guest at the Record World Guinness Streetpainting. Currently, it has the participation of more than 40 Street Painting Festivals and teaches 3D Streetpanting workshops.