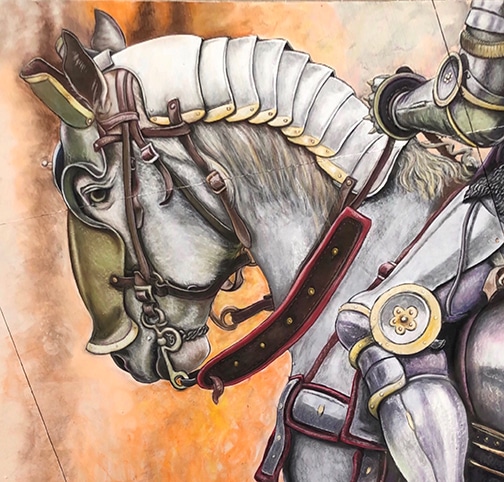 Allison Severson
She is an illustrator, painter, chalk artist, muralist, and photographer. She recently earned a Certificate in Visualization Technology from Saint Paul Community & Technical College which she built upon her BA in Illustration received in 2005 from The College of Visual Arts in Saint Paul, MN.
She recently illustrated a children's book, which was completed in 2017.
She is hired for decorative painting, commissioned art, wall and ceiling murals, and also chalk drawings for festivals and kids birthday parties.